Lindsey Graham and Rudy Giuliani subpoenaed in Georgia election investigation
Atlanta, Georgia - Fulton County District Attorney Fani Willis on Tuesday filed petitions to subpoena South Carolina Sen. Lindsey Graham, ex-NYC Mayor Rudy Giuliani, and other members of Donald Trump's campaign legal team in an ongoing investigation into the ex-president's attempt to influence the 2020 election results.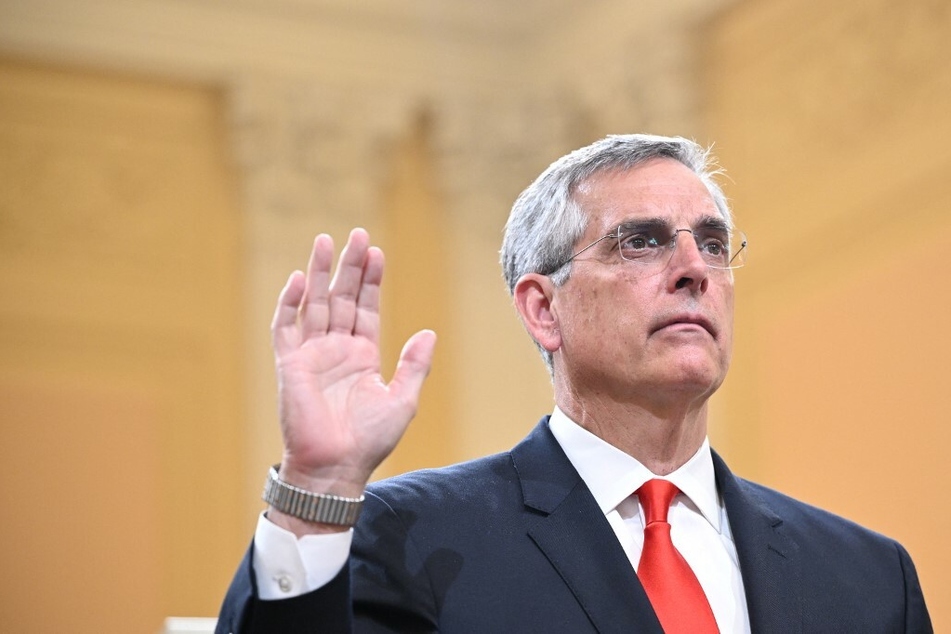 Graham, Giuliani, and co. will be called to testify before a special grand jury, marking a significant step up in the probe.
"It means the investigation is obviously becoming more intense because those are trusted advisers, those are inner circle people," Robert James, former district attorney in neighboring DeKalb County, told the Associated Press.
The special grand jury is tasked with deciding whether Trump engaged in illegal behavior in Georgia in 2020 when he kept saying the election results were fraudulent. It is separate from the January 6th committee in the US House investigating the events that led to the 2021 attack on the Capitol, though there is overlap in the people called to testify.
The Georgia investigation is looking into a phone call Trump made in January 2021 telling Georgia Secretary of State Brad Raffensperger to "find" the votes Trump needed to win.
Raffensperger resigned shortly afterward, on January 4, 2021. He has already testified before the special grand jury.
Graham and Giuliani under scrutiny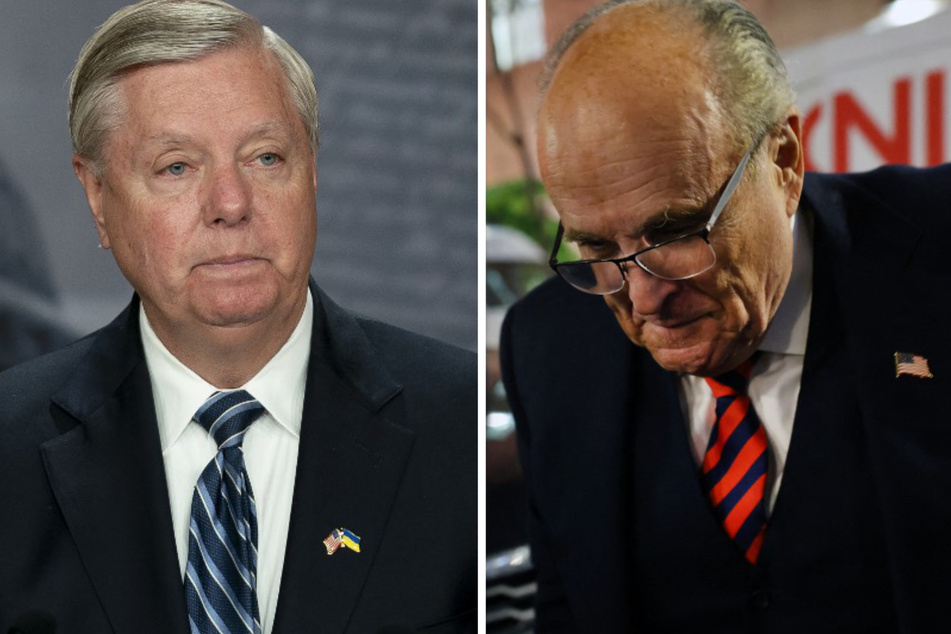 Graham and Giuliani are under particular scrutiny due to their actions in the aftermath of Joe Biden's electoral victory.
Graham called Raffensperger and his staff at least twice after the election. The South Carolina senator reportedly instructed Raffensperger to check absentee ballots again "in order to explore the possibility of a more favorable outcome for former President Donald Trump," according to Willis' petition.
Giuliani, Trump's ex-personal attorney, allegedly gave video to a Georgia state Senate subcommittee supposedly showing election workers turning up suitcases of fraudulent ballots. Raffensperger's office found those claims of voter fraud to be false.
"There is evidence that (Giuliani's) appearance and testimony at the hearing was part of a multi-state, coordinated plan by the Trump Campaign to influence the results of the November 2020 election in Georgia and elsewhere," the petition said.
It's not yet clear what charges Willis will pursue, but in a letter last year, she said she was considering "potential violations of Georgia law prohibiting the solicitation of election fraud, the making of false statements to state and local government bodies, conspiracy, racketeering, violation of oath of office and any involvement in violence or threats related to the election's administration."
Willis also filed petitions for lawyers Kenneth Chesebro, Cleta Mitchell, Jenna Ellis, John Eastman, and Jacki Pick Deason.
Cover photo: Collage: SPENCER PLATT / GETTY IMAGES NORTH AMERICA / Getty Images via AFP & Stefani Reynolds / AFP