Sister of UK lawmaker murdered by far-right extremist stands for election in her seat
West Yorkshire, UK – The sister of a murdered lawmaker in the UK is standing for election in her former seat for her former party.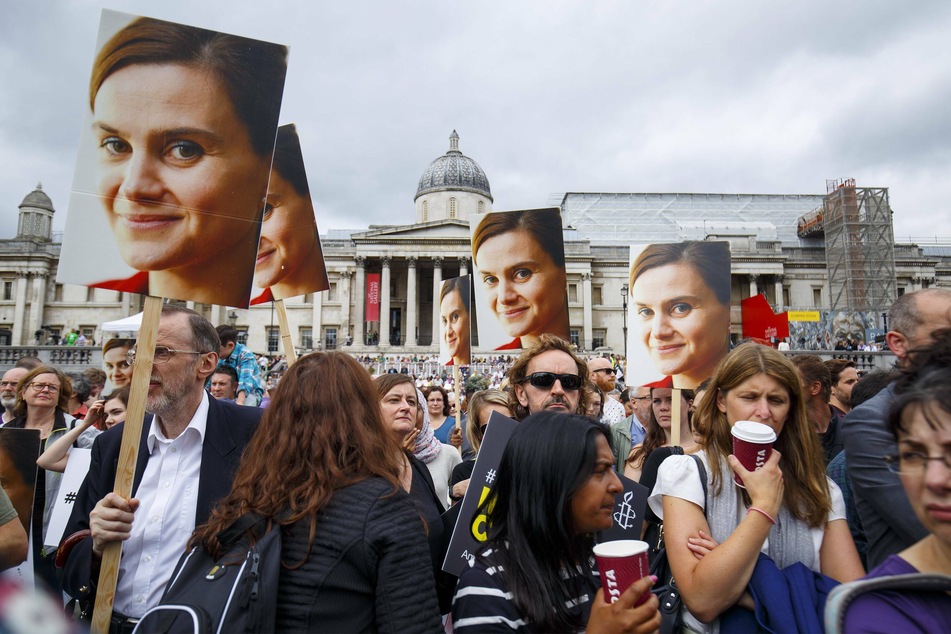 Kim Leadbeater has been chosen as the Labour party candidate for the Batley and Spen summer by-election, the political party announced.
Leadbeater is the sister of Jo Cox, a former Labour lawmaker who was killed by a far-right extremist a week before the 2016 European referendum. Cox had been elected to the position only a year before.
The West Yorkshire seat is currently vacant after previous lawmaker, Tracy Brabin, was chosen as the mayor for West Yorkshire Metropolitan area in the English local elections earlier this month.
Brabin had held the seat since Cox's death.
"I am overwhelmed and humbled by the support and faith from members in Batley and Spen," Leadbeater said, adding: "I'm ready to hit the ground running and take Labour's campaign to local people."
Keir Starmer, the leader of the Labour Party, said he was "delighted" Leadbeater had been selected to run for the party.
"Batley and Spen holds an important place in the Labour Party's heart. And Kim's work to bring people together, just as her sister Jo Cox did, has inspired us all," he said.
"The people of the constituency know Kim well, admiring her hard work in the community and her determination to build a fairer, kinder society. I look forward to joining her on the campaign trail."
The date of the by-election is yet to confirmed, however it is expected to take place in the summer.
Cover photo: IMAGO / ZUMA Press