Ukrainian President Zelensky named Time's Person of the Year
New York, New York - Ukrainian President Volodymyr Zelensky has been named Time's Person of the Year for his resistance to the Russian invasion of his country.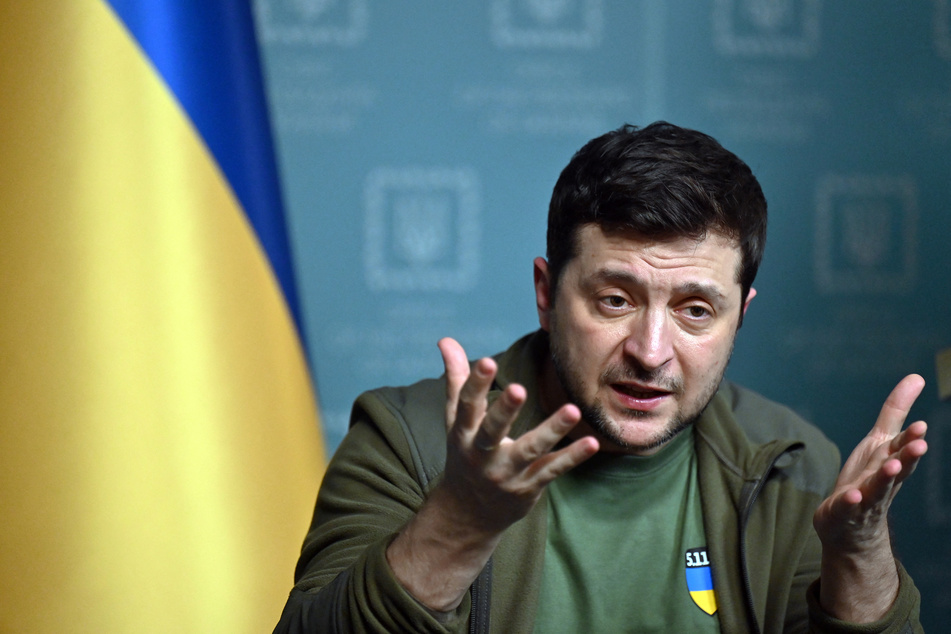 "This year's choice was the most clear-cut in memory," Time editor-in-chief Edward Felsenthal wrote on Wednesday. "Whether the battle for Ukraine fills one with hope or with fear, Volodymyr Zelensky galvanized the world in a way we haven't seen in decades."
Felsenthal described the 44-year-old's decision to stay in Kyiv after Russia's invasion at the end of February and the advance of troops on the capital as "fateful."
He highlighted Zelensky's use of social media to demonstrate resolve and to rally support, noting that his "information offensive shifted the geopolitical weather system, setting off a wave of action that swept the globe."
Every year for almost a century, Time has been choosing its "Person of the Year," the individual who has most changed the world in the previous twelve months. Last year's winner was Tesla CEO and current Twitter owner, Elon Musk.
Time also referenced the "spirit of Ukraine" in its choice for this year.
Cover photo: Sergei SUPINSKY / AFP