Ukraine war: Putin imposes martial law on annexed Ukrainian regions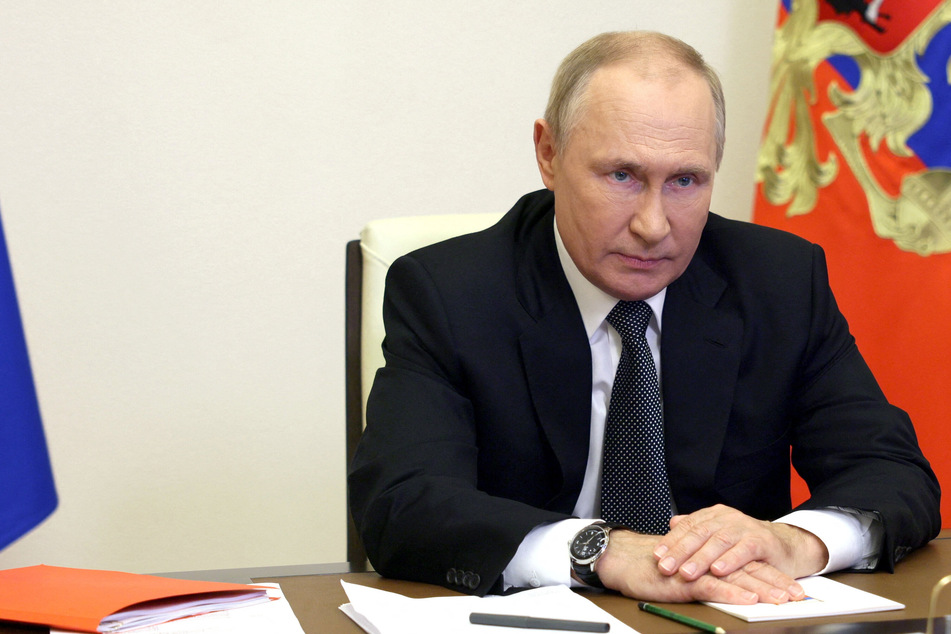 Putin has had already signed a decree to this effect and announced on Wednesday that the move was just to "formalize this [existing] regime within the framework of Russian legislation."

Martial law means expanded powers for the Russian occupying administrations in the regions of Luhansk, Donetsk, Kherson, and Zaporizhzhia.
The imposition of martial law comes as Ukrainian forces are preparing to retake the regional capital Kherson. In fact, there's more than a whiff of this decision being directly linked to the continuous Russian setbacks in the face of a ferocious counterattack. The invading forces are no longer considered to be fully in control in any of the four annexed regions.
Putin also introduced "mobilization measures" in regions bordering Ukraine. While they don't amount to all-out martial law, restrictions have been placed on freedom of movement and local economies are being geared towards supporting the war – which is still being called a "special military operation.
Meanwhile, Ukraine reported more Russian missile attacks on central regions of the country on Wednesday afternoon. According to authorities, the Vinnytsia region in west-central Ukraine was among those hit. Explosions were also heard in Kiev, a DPA reporter in the capital reported.
Cover photo: via REUTERS