Ukraine war: Putin threatens more destruction as Russia keeps being pushed back
Kherson, Ukraine - Targets that are still standing after this week's barrage of missiles into Ukraine will be attacked again, Russian President Vladimir Putin warned on Friday, even as a Ukrainian counteroffensive prompted calls for invading troops in the south to flee.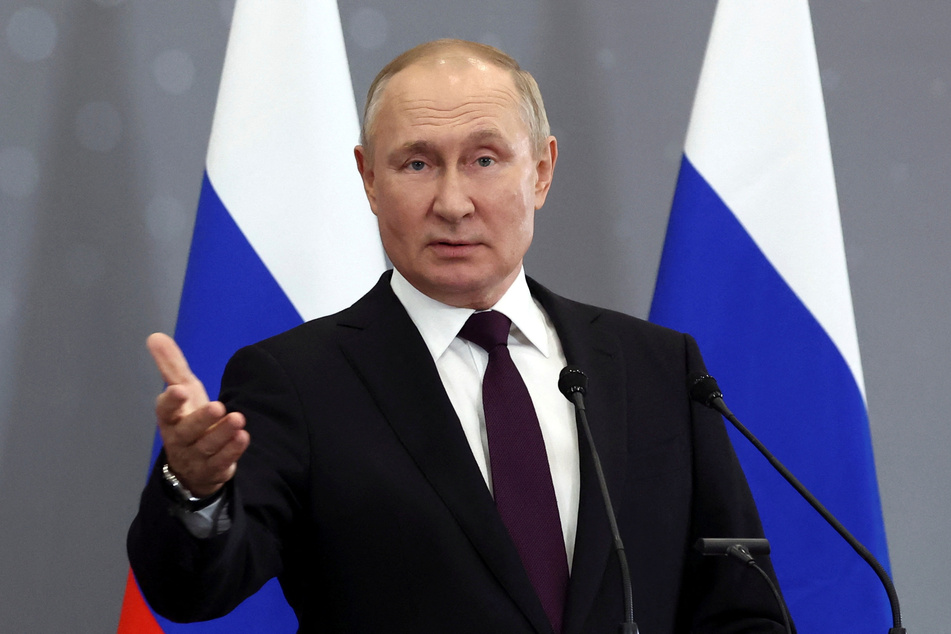 Russian missiles struck a variety of Ukrainian targets this week, payback for an attack last weekend on a bridge linking Russia to the annexed Crimean Peninsula, which Russia says was the work of Ukrainian saboteurs. Around 20 people died.

On Friday, Putin noted that seven of 29 targets "were not damaged as planned by the Defense Ministry. But the attacks will be renewed."
The Russian president did not specify the targets and said no further large-scale attacks were currently planned.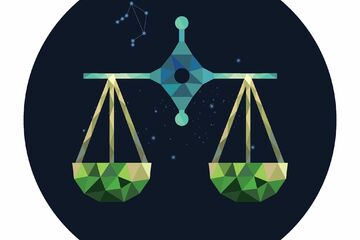 But despite his threats, there were more signs on Friday that the invasion, which began in February, is not going Putin's way. Russian forces occupying the southern Ukrainian region of Kherson have been urging civilians there to flee in light of a Ukrainian counteroffensive.
Kirill Stremousov, the administrator installed by Russia after its forces took control of large parts of the region earlier this year, urged people to head to Russia for their own safety.
Even as he said this, Ukrainian President Volodymyr Zelensky announced he had worked out "steps for the further liberation of Ukrainian regions" with his military leadership.
Some military experts have been quoted as saying that Ukrainian forces could push through into Kherson and on to the Dnipro River by next week.
That could push already strained Russian forces closer to their limits. That said, a partial mobilization of Russian troops is expected to be completed in the next two weeks, Putin said.
Around 222,000 recruits have been called up so far, with 300,000 the aim.
Putin has no regrets over war
Asked if he had any regrets about Moscow's "special military operation," Putin said "no" and added: "I want to make this clear: what is happening today is unpleasant, to say the least, but we would have had the same thing a little later, only on worse terms for us. So we are acting correctly and in time."
He also hinted at other measures that could make life harder for Ukraine, mooting the end of a deal that has allowed Ukraine to ship some of its grain harvest from Black Sea ports despite the invasion.
Putin said this would be payback for the attack on the Crimea bridge, citing intelligence information that indicated the explosives had been shipped from Odessa.
However, he did admit that there is no proof.
Cover photo: via REUTERS