Vladimir Putin's new official foreign policy doctrine targets US
Moscow, Russia - A new Russian foreign policy doctrine signed by Russian President Vladimir Putin on Friday designates the US as the greatest threat facing the country.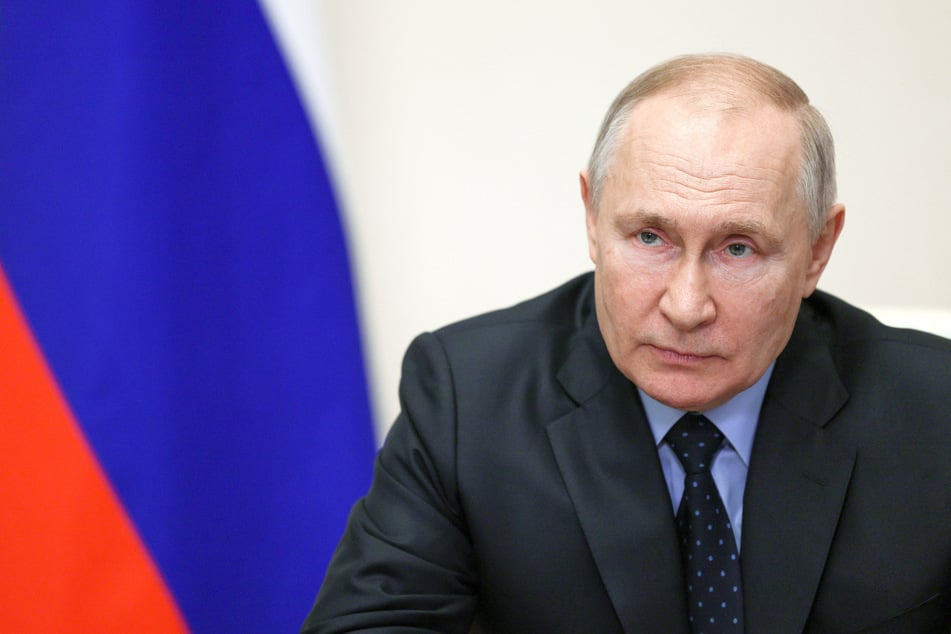 The document describes the US as "the main instigator, organizer and executor of the aggressive anti-Russian policy of the collective West."

Russia's foreign policy, according to the document, should reflect that the US is "the source of the main risks to Russia's security, international peace and a balanced, just and sustainable development of mankind."
The doctrine designates China and India as Russia's strategic partners and argues that Moscow will position itself towards other countries in the same way as they behave towards Russia.
The doctrine calls for dismantling the "remains of the dominance" of the US and other "unfriendly states." It complains of "Russophobia" in Western countries and calls on Europe to become more independent of the US.
Russia views itself as an independent culture in the center of a "Russian world" in which Moscow once again stakes its claims to dominance, at least throughout the former Soviet area, which the doctrine describes as Russia's "near abroad."
Relations with the US reached a new low on Thursday when Wall Street Journal correspondent Evan Gershkovich was detained in Russia on spying charges, causing outrage and demands for his immediate release.
Cover photo: via REUTERS