After six months at sea, 300 weak and sick refugees finally come ashore
Medan, Indonesia - More than 300 Rohingya refugees from Myanmar landed on the Indonesian island of Sumatra on Monday after months at sea.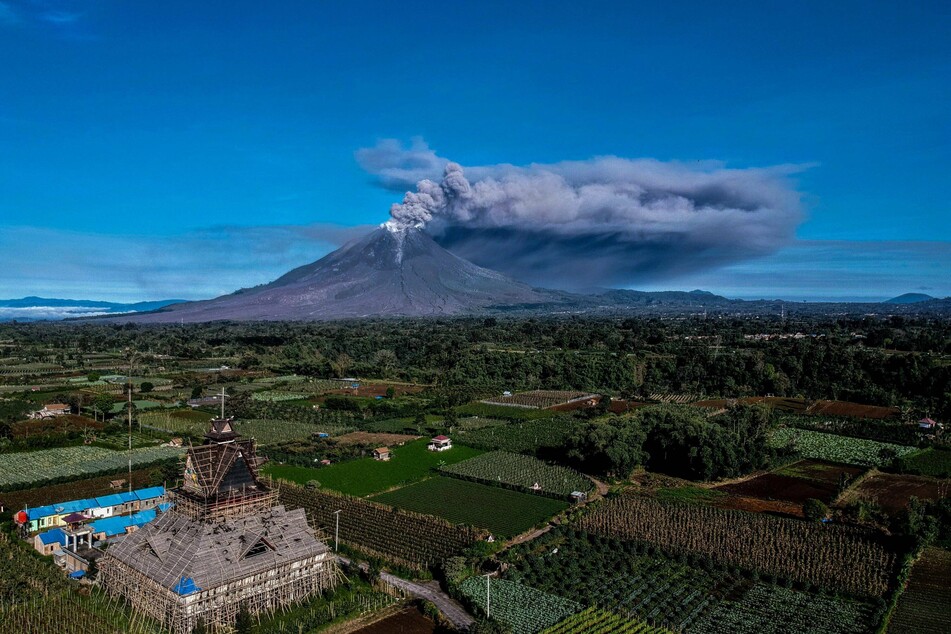 They had been trying to get to Malaysia, but were repeatedly turned away by different countries, the UN refugee agency UNHCR reported.
In the end they landed their boat in the strictly Muslim province of Aceh in Indonesia, according to the local Red Cross' report cited by the German Press Agency.
"They are weak and some are sick," according to statements from the refugees. The 181 women, 102 men, and 14 children left Bangladesh more than half a year ago.
According to UNHCR, more than 30 of the refugees died at sea. The "collective unwillingness" of various states to act on the Rohingya's behalf dramatically prolonged their suffering, said UNHCR director for the Asia-Pacific region Indrika Ratwatte.
"The group had repeatedly tried to disembark over the course of more than 200 days at sea, to no avail."
The Rohingya were initially housed in temporary shelters in the city of Lhokseumawe. According to the human rights organization Human Initiative, they were also tested for the coronavirus. In the last few years, thousands of Rohingya have arrived in Aceh because their boats were diverted while they were traveling to Malaysia and other countries in the region.
In Myanmar, formerly Burma, the Rohingya have been persecuted and discriminated against for decades. As a result of a law passed in 1982, many Rohingya have lost their citizenship and have become stateless. Hundreds of thousands of them have fled the country.
Most of them live in densely populated camps in Bangladesh. The UN has called the persecution of the minority genocide. Myanmar's military and the government, led by Nobel Peace Prize winner Aung San Suu Kyi, have faced international criticism for their ill-treatment of the Rohingya.
Cover photo: imago images / Xinhua