Capsized migrant ship tragedy could have been prevented, bombshell report finds
Greece - A ship carrying migrants capsized last month near the coast of Greece, killing hundreds of people. A new report has shown the tragedy could have been prevented by authorities, but wasn't.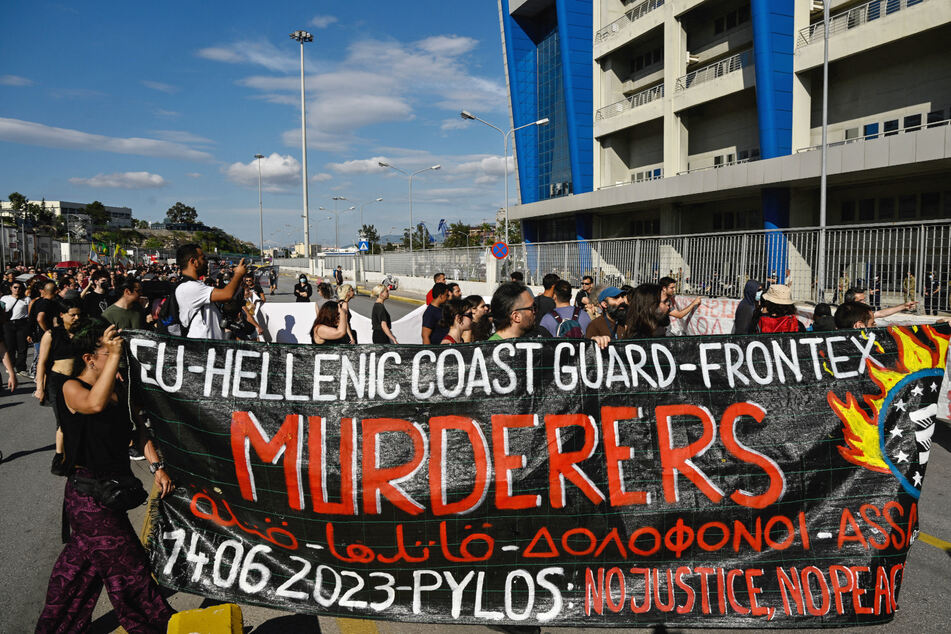 A fishing vessel named Adriana was boarded by around 750 migrants, and set out on an overcrowded journey from Libya to Italy.
After being at sea for five days, the boat capsized in the Ionian Sea on June 14 for unknown reasons, killing over 600 people and leaving only 104 survivors.
The Greek Coast Guard has insisted the ship was on course prior to the accident and not in need of any kind of rescue, but an investigation by the New York Times tells a different story.
After reviewing tracking data and satellite images, the Times reported that the ship had been off course for nearly seven hours before the tragedy occurred.
The ship reportedly experienced multiple issues, including engine failure, as early as its second day at sea, contradicting the Greek Coast Guard's story.
Greek authorities also claimed that the ship rejected their offered assistance. But survivors of the event say passengers were calling for help on the ship's deck to patrol boats that had been sent to the area, and even tried to jump onto a commercial tanker that provided drinking water.
Nine of the 104 survivors were arrested and charged after the tragedy for the sinking and smuggling migrants, but what exactly caused the wreck still remains a mystery.
Cover photo: LOUISA GOULIAMAKI / AFP