AOC, Jamaal Bowman, and others call for closure of Rikers Island
New York, New York – New York congressional representatives penned a letter on Tuesday calling for the closure of the city's infamous Rikers Island jail complex.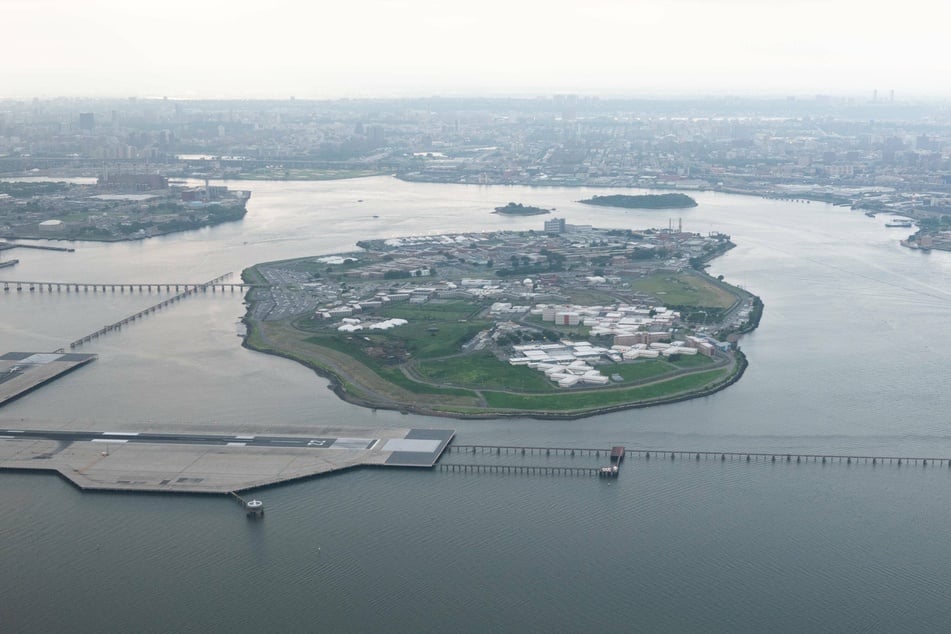 Reps. Alexandria Ocasio-Cortez, Jamaal Bowman, Jerry Nadler, and Nydia Velázquez sent the letter to New York Governor Kathy Hochul and NYC Mayor Bill de Blasio.
In it, they called out the "inhumane" conditions at Rikers Island and argued that the facility has been unable to guarantee the basic health and safety of inmates during the Covid-19 pandemic.
Rikers Island, a jail complex surrounded by water and only connected to the mainland by a long causeway, has garnered increased scrutiny in recent weeks following new reports of violent treatment and medical neglect of inmates.
According to The Intercept, prisoners are crowded into tiny spaces. They don't have proper sanitation facilities, so toilets are overflowing and people are forced to use the bathroom inside plastic bags, which they can't then get rid of.
When New York legislators visited the facility on September 13, they were horrified by what they saw.
Just days later, on September 19, The Intercept confirmed that a man named Isa Abdul Karim had become the eleventh inmate to die at Rikers this year.
Karim, in a wheelchair, had been imprisoned on a simple parole violation.
New York lawmakers call for sweeping changes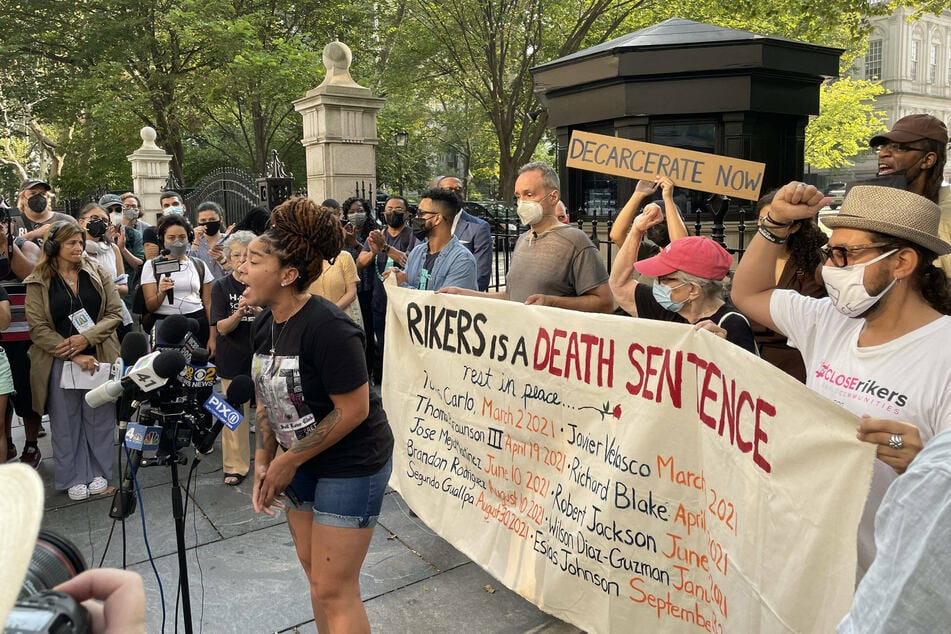 Some, including the corrections union, have argued that the terrible conditions are due to a staffing shortage, with the solution being to hire more guards.
But members of Congress dismissed that claim, saying the problem is a "management issue that cannot be resolved with an increased headcount."
They note in their letter that more than 4,600 of around 6,000 current inmates are being detained before they have even gone to trial. That amounts to around 76% of the Rikers population!
They also wrote that around 1,500 of that number are accused of committing misdemeanor or non-violent crimes.
Meanwhile, one of the methods experts have proven to alleviate the pandemic is not being employed: removing people from prisons.
"The current conditions at Rikers are inhumane, unconstitutional, and a public health crisis," the lawmakers concluded.
"We believe federal funds should be used to decarcerate and shut down the facility immediately, as well as provide social, economic, psychological, and physical health support to all those that are released to ensure their safe re-entry into our community."
Cover photo: IMAGO / MediaPunch