Bernie Sanders takes on airlines and demands they pay big money for flight chaos
Washington DC - Bernie Sanders on Wednesday sent a letter to US Transportation Secretary Pete Buttigieg demanding he take action to stop airlines from scamming customers.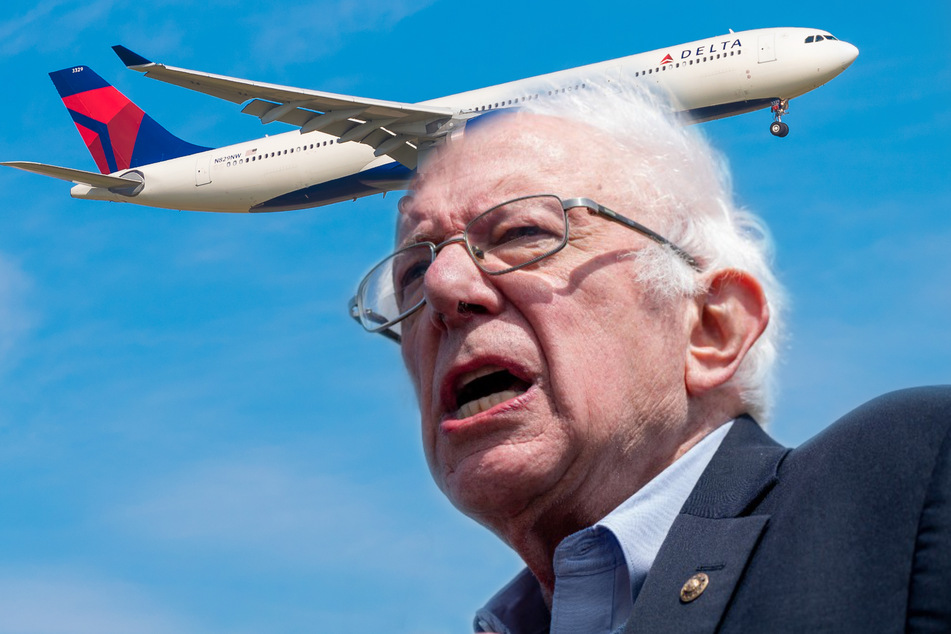 Have you tried to travel by plane lately, only for your flight to be canceled at the last second?
It turns out all those canceled flights may be due to airline companies' fraud.
A More Perfect Union video explains that airlines received a huge bailout during the pandemic, on condition they wouldn't lay off workers. Airlines got around the restrictions by placing workers on furlough or trying to induce them to accept early retirement.
Because airlines sell the flights months in advance, they were able to make money off ticket sales, knowing they didn't have the staffing levels to service those trips.
Now Vermont Senator Bernie Sanders is calling airlines out and demanding Buttigieg do something to stop the unfair practices. As Transportation Secretary, the former South Bend mayor has a lot of power to impose consequences on airline companies for their fraud.
Bernie's plan of action
Sanders' proposed plan of action involves issuing fines to airlines if they delay flights for more than an hour or if they schedule flights they know they can't service due to staffing shortages. He also says airlines need to refund passengers whose flights are delayed for more than an hour.
"Taxpayers bailed out the airline industry during their time of need," the senator wrote. "Now, it is the responsibility of the airline industry and the Department of Transportation to ensure, to the maximum extent possible, that the flying public and crew members are able to get to their destinations on time and without delay."
Cover photo: Collage: David Dee Delgado / GETTY IMAGES NORTH AMERICA / Getty Images via AFP & 123RF/ggfoto