Biden administration considers controversial Saudi Arabia trip to secure oil interests
Washington DC - President Biden is reportedly mulling a trip to Saudi Arabia this year to secure US oil interests, sparking progressive backlash.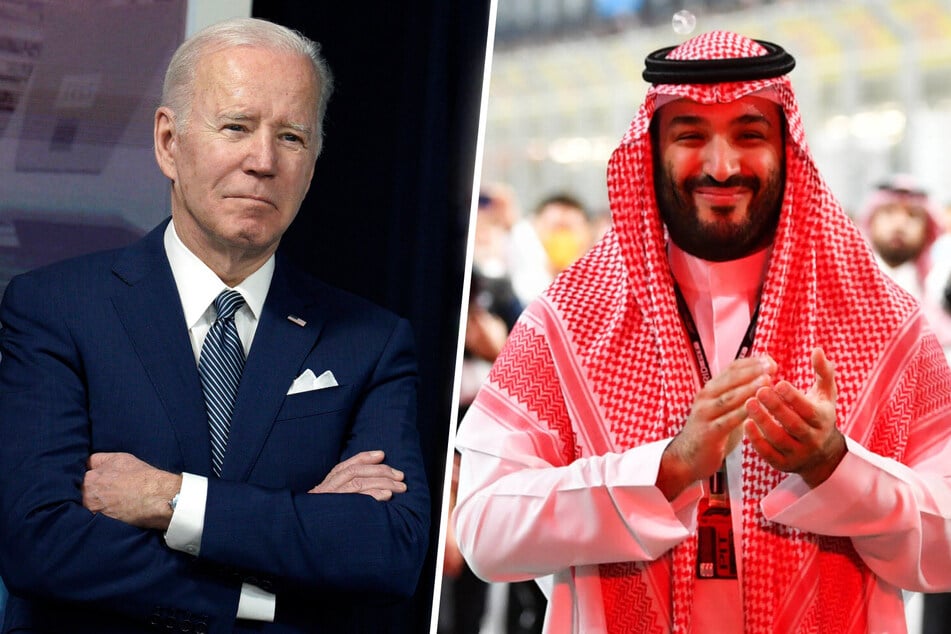 Russia's invasion of Ukraine has left the US scrambling to deal with a looming global energy crisis. Last weekend, Biden administration officials were in Venezuela negotiating a possible replacement for Russian oil.
According to Axios, US officials are also considering a trip to Saudi Arabia later this year to renew contacts with Crown Prince Mohammed bin Salman and encourage his government to up their oil production.
The US and Saudi Arabia have experienced heightened tensions in recent years over the wars in Yemen and Syria, as well as different approaches toward Iran. Bin Salman is also heavily suspected of ordering the brutal murder of Washington Post reporter Jamal Khashoggi – a move Biden has strongly condemned.
Despite earlier criticisms, the president appears to be making a U-turn – or at least considering doing so. His possible visit is likely aimed at mitigating the damage that could be caused by sanctions on Russian oil exports, which might result in significant global gas price increases.
The trip has not been confirmed, and the White House is remaining cagey for the time being. "We don't have any international travel to announce at this time, and a lot of this is premature speculation," a spokesperson told the outlet.
Progressives have been quick to condemn the rumored trip. Minnesota Rep. Ilhan Omar called it "wildly immoral," tweeting, "Our response to Putin's immoral war shouldn't be to strengthen our relationship with the Saudis who are currently causing the worst humanitarian crisis on the planet in Yemen."
"Yemenis might not matter to some geopolitically but their humanity should."
Others have pointed to the crisis as another reason why we should divest from fossil fuels ASAP.
Cover photo: Collage: IMAGO / ZUMA Wire & IMAGO / Motorsport Images