US and Europe mull Russian oil import ban amid energy supply fears
Washington DC - Secretary of State Antony Blinken confirmed the US and its European allies are looking at a wholesale ban on Russian oil imports over its invasion of Ukraine.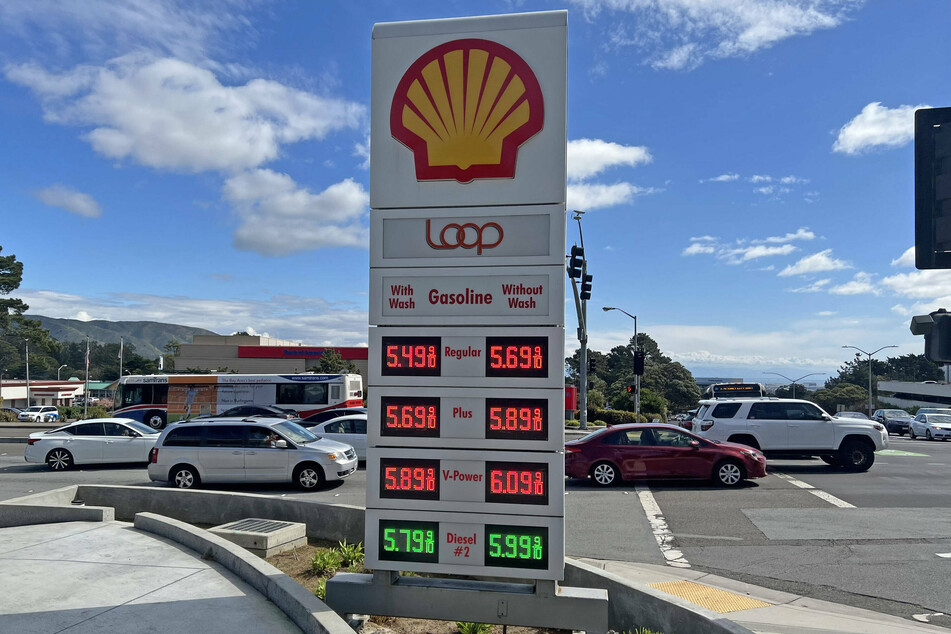 Russia has been continuing its delivery of gas to Europe via Ukraine at normal levels.
"We are now talking to our European partners and allies to look in a coordinated way at the prospect of banning the import of Russian oil," Blinken told CNN on Sunday. The debate was also about "making sure that there is still an appropriate supply of oil on world markets," he said. "That's a very active discussion as we speak."

Due to the Russian invasion of Ukraine, pressure is mounting on the US government to add an import ban for Russian oil to the sanctions that have already been imposed. US President Joe Biden has not explicitly ruled out such a move.
However, the Biden administration is worried about petrol prices, which have already reached staggering heights.
Since the beginning of the war, Western countries have imposed tough sanctions on Russia, with many fearing that Moscow might cut off gas deliveries in retaliation.
Earlier, however, Russian state-owned energy company Gazprom said it still "carries out the supply of Russian gas for transit through the territory of Ukraine in the regular scale and according to the requirements of European consumers," according to Gazprom spokesperson Sergei Kupriyanov, as quoted by Russian news agency Interfax.
Distribution hampered by war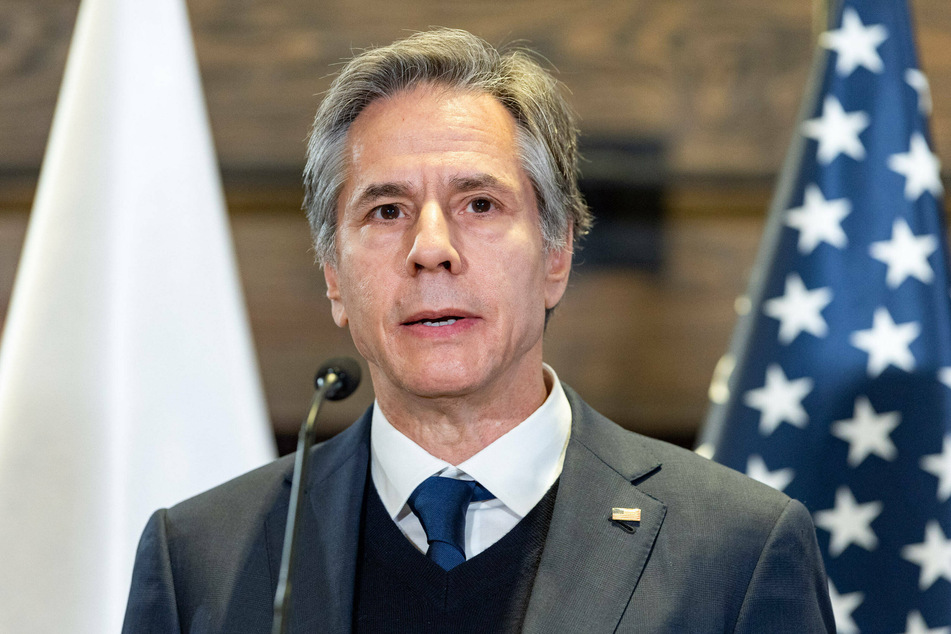 During the fighting in Ukraine, gas pipelines in six areas appear to have been damaged, according to reports.

As a result, hundreds of thousands of people have had their gas supply cut off, the Ukrainian news agency UNIAN reported, citing the operators of Ukraine's gas transit system.
Sixteen gas distribution stations in Ukraine – including those in the areas around Kharkiv, Kiev, Zaporizhzhya, Donetsk, and Luhansk – were no longer working, according to the report.
Amid concerns across the EU that Russia could close the taps, Italy has moved to further strengthen its ties with Qatar – already Italy's biggest supplier of liquefied natural gas – in the hope of securing a greater volume of gas delivery in the future.
On Monday, Italian Prime Minister Mario Draghi is due to meet EU Commission head Ursula von der Leyen in Brussels to discuss energy in Europe.
Among other measures, Italy's government has also announced plans to produce more gas off the coast of Sicily.
Cover photo: IMAGO / UPI Photo