Biden administration repatriates a Guantánamo detainee for the first time
Casablanca, Morocco – The Biden administration allowed a Guantánamo prisoner to be repatriated for the first time, a significant policy shift since the Trump presidency.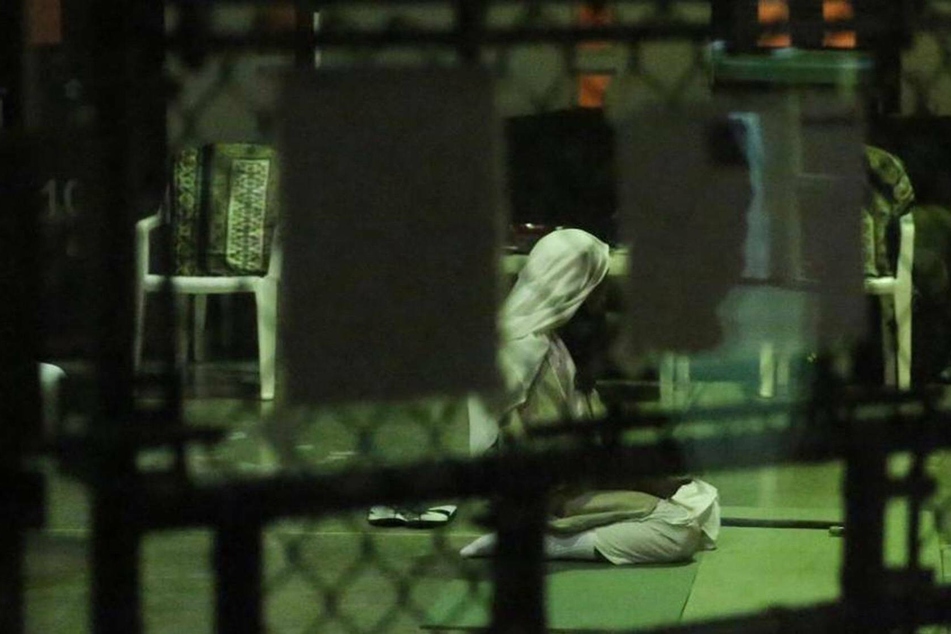 Abdullatif Nasser was imprisoned at Guantánamo Bay for 19 years before he was repatriated to his native country of Morocco on Monday. Now in his mid-50s, Nasser was first cleared for release in 2016, but he was kept locked up during the Trump administration, the Associated Press reported.
The Pentagon released a statement on Monday saying that in 2016, it deemed Nasser's detention was no longer necessary to protect the national security of the US, but that repatriation would not be possible until the end of the Obama presidency.
Obama wanted to close Guantánamo and released 197 detainees, but when Trump was elected, he immediately stopped repatriation efforts.
A State Department press release said the Biden administration is dedicated to pursuing "a deliberate and thorough process focused on responsibly reducing the detainee population of the Guantánamo facility while also safeguarding the security of the United States and its allies."
With Nasser's transfer to Morocco, the current prison population stands at 39.
Nasser arrested upon arrival in Morocco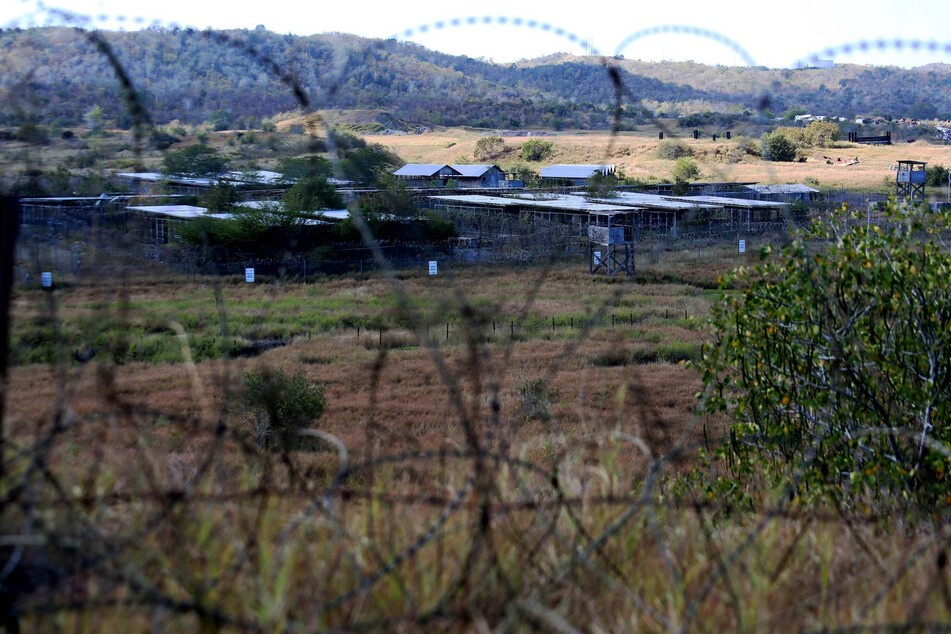 The notorious Guantánamo Bay detention facility, located in Cuba, was established in 2002 by ex-president George W. Bush following the September 11 terrorist attacks.
It has a reputation for reports of horrific torture and inhumane treatment of detainees.
But freedom, when it finally came to Nasser, didn't last long. He was taken into custody immediately upon arrival in Morocco, with police saying they would investigate him on suspicion of committing terrorist acts.
He was never charged with terrorism while incarcerated at Guantánamo.
Nasser was a member of a nonviolent but illegal Sufi Islam group in the 1980s, his Pentagon file states. In 1996, he was recruited to fight in the Chechen Republic. He ended up in Afghanistan at an Al-Qaeda training camp and was captured while fighting US forces.
A military official said the former prisoner "deeply regrets his actions of the past."
Cover photo: IMAGO / ZUMA Wire