Biden and Trump election night tweets couldn't be more different
USA - As election night drew to a close, the two presidential candidates proved once again how very different they are, with their tweets and addresses to the public.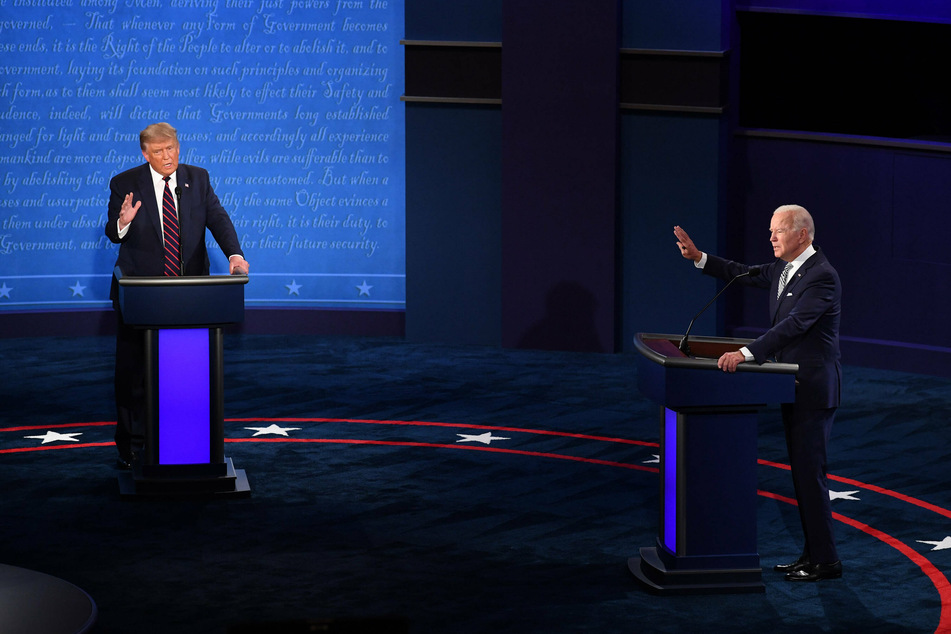 While many races have already been called all across the country, the battle is still up in the air as long as several swing states remain in play.
President Donald Trump has been able to pull off vital wins in Texas and Florida so far. But results in some of the most important battleground states are still being counted. These include Pennsylvania, Michigan, and Arizona. MSNBC and other news agencies are referring to this election as a real "nail biter".
The bottom line is that every single electoral vote will count and this will be a close race till the very end.
Both Trump and Democratic candidate Joe Biden expressed themselves on Twitter throughout the night. Biden's tweet was reserved and clam, while Trump accused opponents of trying to "steal" the election.
Biden's Tweet
About two hours after briefly addressing a crowd of supporters in Delaware, which he won, Joe Biden tweeted that he feels good about where he stands.
Biden said that he is confident that he will win the election, but warned that results may take some time to come in, urging people to be "patient" and "keep the faith." He continued, "We feel good about where we are."
On Twitter, he was similarly calm and sober. He stated simply: "We believe that we are on tract to win this election." According to reports, he is not expected to make any more appearances in person tonight.
Donald Trump again makes accusations of fraud
Meanwhile, Trump repeated his oft-heard but never substantiated refrain of fraud, insisting on Twitter that the election was being stolen.

He also expressed confidence in his chances at reelection.
Twitter immediately flagged the president's accusatory tweet as potentially "misleading" as part of its effort to limit the spread of misinformation around the election.
Cover photo: IMAGO / MediaPunch