Biden nominates Debra Haaland as first Native American cabinet member
Washington D.C. - President-elect Joe Biden has nominated Congresswoman Deb Haaland as head of the Interior Department, Biden's transition team said Thursday.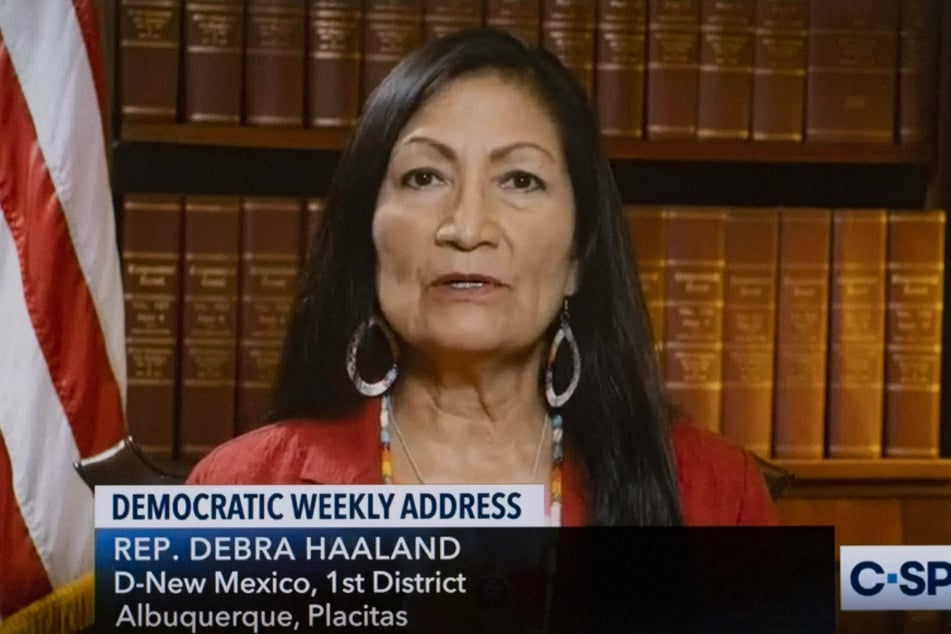 If Haaland – who belongs to the Laguna Pueblo tribe – is confirmed by the Senate, she would become the first Native American to hold a national cabinet post.
The Biden transition team called Haaland "a barrier-breaking public servant who has spent her career fighting for families, including in Tribal Nations, rural communities, and communities of color."
"Currently serving as Vice Chair of the House Committee on Natural Resources, Haaland will be ready on day one to protect our environment and fight for a clean energy future," the statement added.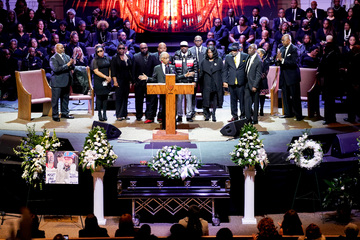 The Interior Department is primarily responsible for the administration of federally owned land. The ministry decides, for example, whether nature reserves are designated or whether energy generation such as fracking is permitted. The area of responsibility also includes matters relating to around 1.9 million indigenous people.
The transition team of Biden (78) and Vice President-elect Kamala Harris (56) also announced other key nominations and appointments of its climate team: Governor Jennifer Granholm as Secretary of Energy; Michael Regan as EPA Administrator; Brenda Mallory as Chair of the Council on Environmental Quality; Administrator Gina McCarthy as National Climate Advisor; and Ali Zaidi as Deputy National Climate Advisor.
Haaland (60) was among the first two indigenous women to be elected to the US Congress in 2018. There she sits on the Natural Resources Committee, which oversees the Ministry of the Interior.
Biden has promised to appoint a cabinet with ministers from diverse backgrounds.
Cover photo: imago images / ZUMA Wire