Biden taps Jaime Harrison for next DNC chair
Washington DC – President-elect Joe Biden announced on Thursday his decision to name Jaime Harrison as next chair of the Democratic National Committee (DNC).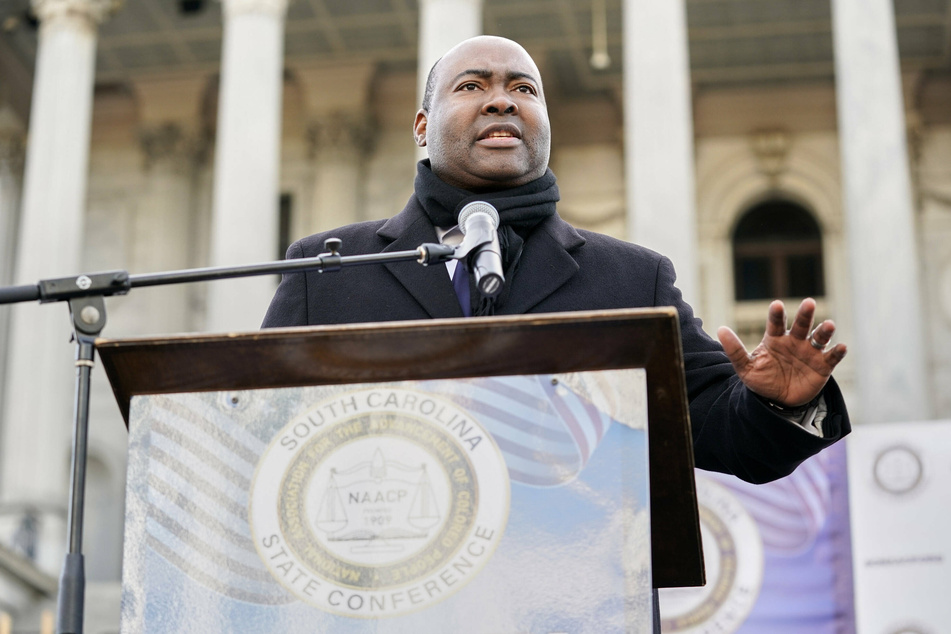 Harrison (44) is a former chair of the South Carolina Democratic Party. As the New York Times reports, he rose to national prominence following his unsuccessful attempt to unseat incumbent Republican Senator Lindsey Graham.
Though Harrison lost the November election, he shattered fundraising records and managed to garner 44% of the vote in a state largely considered to be a Republican stronghold.
Biden's nomination of the South Carolina Democrat reflects his conviction that the party needs to campaign in traditionally red areas of the country, particularly as the 2022 midterms approach.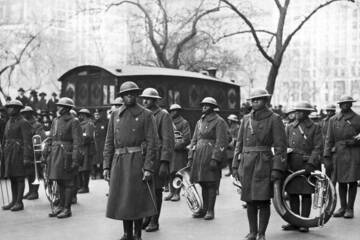 The new DNC chair will be joined by Democratic leaders across the US: Governor Gretchen Whitmer of Michigan, Senator Tammy Duckworth of Illinois, Representative Filemon Vela of Texas, and Mayor Keisha Lance Bottoms of Atlanta will serve as vice chairs.
In a recent Twitter post, Harrison expressed his enthusiasm over the nomination, promising to "organize everywhere" and "elect Democrats who will be champions for the working people of this country."
Tom Perez (59), the current chair, decided not to run for a second term. If confirmed by DNC members, Harrison will succeed Perez on January 21.

Cover photo: imago images / ZUMA Press