Biden urges Trump to sign Covid-19 relief package as shutdown looms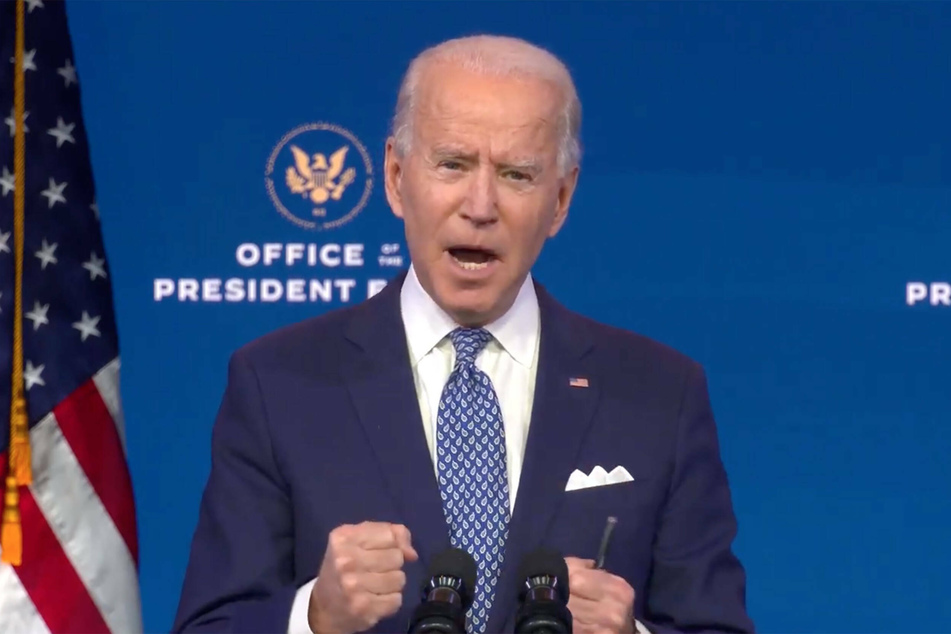 The Republican's refusal to do so is irresponsible and will have "devastating consequences," Biden said in a press release on Saturday. If Trump did not sign the package immediately, about 10 million Americans would lose their unemployment benefits, Biden added.
Congress approved a Covid-19 relief package worth more than 900 billion dollars, but Trump threw a wrench in the works, calling the bill a "disgrace" and demanding that individual stimulus payments be upped from $600 to $2,000.
"Now Trump is abandoning families who desperately need unemployment checks for food and rent. The Republicans need to stop playing games while Americans starve," Democratic Senator Elizabeth Warren tweeted.
Trump formally has until early January to sign the bill into law or veto it.
However, part of the federal government's budget was passed along with the stimulus package. A bill to provide interim funding will expire as early as Monday.
If Trump does not sign the legislative package by then, the government would have to suspend business for the time being, leading to a shutdown.
"In just a few days, government funding will expire, putting vital services and paychecks for military personnel at risk," Biden warned.
Following his inauguration on January 20, Biden also plans to push for another stimulus package to contain the pandemic and boost the economy.
Cover photo: Imago Images / MediaPunch