California Reparations Task Force votes to pursue lineage-based repair
Sacramento, California – California's Reparations Task Force on Tuesday made a monumental decision on the contentious question of eligibility for its state-level reparations program.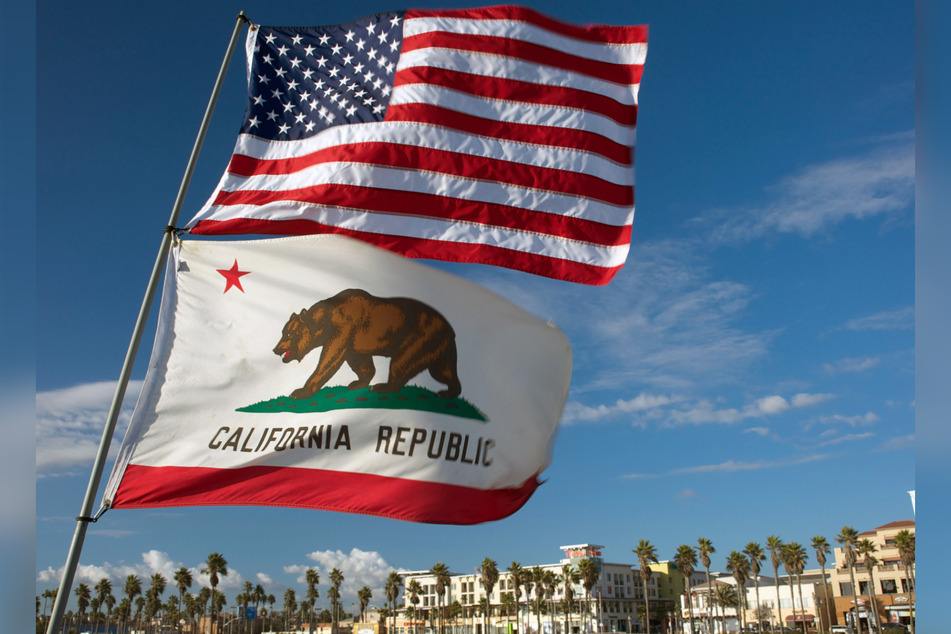 The task force voted 5-4 to restrict reparations eligibility to those people who descend from people enslaved in America during the 19th century and to free Black people who migrated to the US before the 20th century, the Associated Press reported.
Many conversations in previous meetings centered around the question of who would qualify for a reparations program, which proved to be a strong point of disagreement among advocates and witnesses.
Those in favor of limiting eligibility say that doing so will help avoid possible legal issues associated with California's Proposition 209, which prohibits consideration of race when it comes to decisions around public education, employment, and contracting.
But others point out that racial discrimination and segregation existed long after the end of slavery and that reparations is meant to address the negative impact of those legalized injustices as well. They also say that proving descent can be difficult, as historic disenfranchisement and lack of genealogical records can leave many without necessary documentation to show their eligibility.
"We need to galvanize the base and that is Black people," said task force member Lisa Holder. "We can't go into this reparations proposal without having all African Americans in California behind us."
Kamilah Moore, chair of the task force, countered, "That is going to aggrieve the victims of the institution of slavery, which are the direct descendants of the enslaved people in the United States."
"It goes against the spirit of the law as written," she added.
Ultimately, the lineage-based approach narrowly won out. As California's is the first state-level reparations task force, the decision could carry added weight if more states choose to follow suit.
Cover photo: IMAGO / agefotostock