CIA plots to assassinate WikiLeaks founder Julian Assange revealed!
Washington DC – New reports reveal senior Trump administration officials and the CIA were plotting to assassinate WikiLeaks founder Julian Assange in 2017.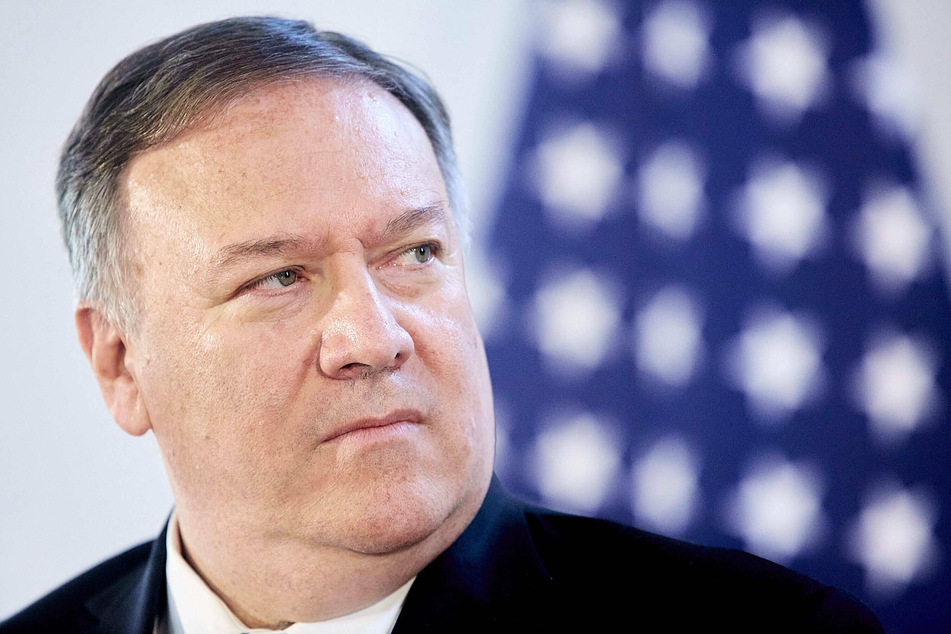 At the time, Assange was holed up in the Ecuadorian embassy in London when the US officials were discussing kidnapping and killing him, Yahoo News reported.
A former counterintelligence official said the talks were happening "at the highest levels" of the Trump administration and added, "There seemed to be no boundaries."
The Trump administration was angry over WikiLeaks' release of a list of CIA hacking tactics known collectively as Vault 7. The agency has called the incident "the largest data loss in CIA history."
A former CIA official said the agency's director at the time, Mike Pompeo, and others "were completely detached from reality because they were so embarrassed about Vault 7," adding, "They were seeing blood."
Pompeo in 2017 classified WikiLeaks as a "non-state hostile intelligence service," opening the door to a more severe crackdown by the CIA similar to how they would respond to an enemy espionage agency.
CIA discussions even involved a possible shoot-out on the streets of London, to be carried out by UK officers.
Assange still facing US extradition attempts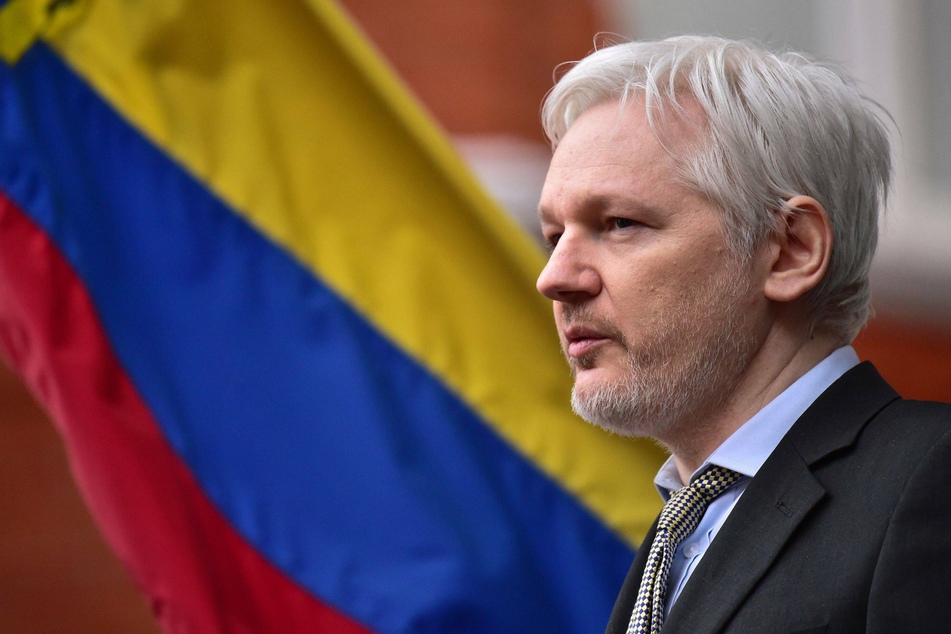 Assange, an Australian national, took refuge in the embassy in 2012 following Swedish attempts to extradite him on charges of alleged sexual assault.
Assange denied the 2010 allegations, which have since been dropped, and said the extradition attempt was related to his leaking of important US documents.
The US sought to prosecute him under the Espionage Act in 2010 after he published classified materials from US Army intelligence analyst Chelsea Manning, including video footage of a 2007 US airstrike in Iraq that killed at least a dozen people, including two Reuters journalists, and wounded two children.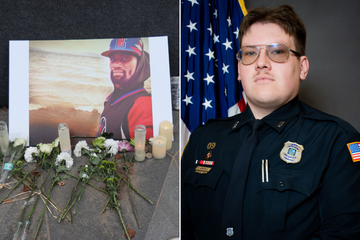 The journalist is now locked inside the UK's Belmarsh Prison, where he awaits further court proceedings on the US' attempt to extradite him and prosecute him on American soil. The next hearings are set to take place in London on October 27 and 28.
"As an American citizen, I find it absolutely outrageous that our government would be contemplating kidnapping or assassinating somebody without any judicial process simply because he had published truthful information," Assange's US attorney Barry Pollack told Yahoo.
"My hope and expectation is that the UK courts will consider this information and it will further bolster its decision not to extradite to the US," he continued.
Cover photo: IMAGO / PA Images