Congressional staffers file to form their first-ever union
Washington DC - Staff members of the US House of Representatives filed a petition for representation on Monday in an attempt to form a union for the first time in the country's history!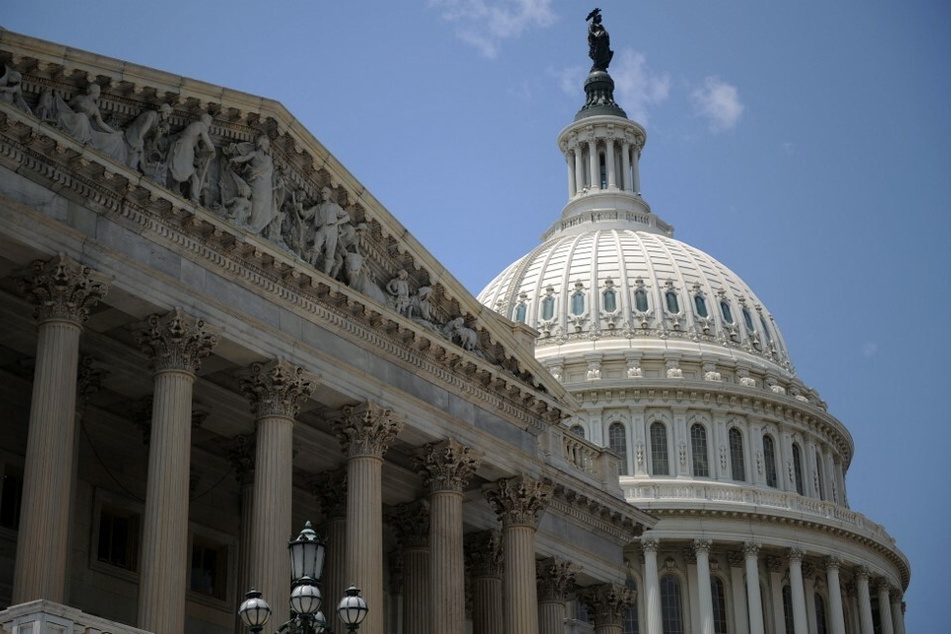 "July 18 will go down as a historic day for congressional staff and our democracy – marking the day our protected rights to organize and bargain collectively go into full effect," the Congressional Workers Union (CWU) said in a statement.
The move comes shortly after a resolution, originally introduced by Representative Andy Levin of Michigan, was passed in May allowing congressional workers to unionize.
Staffers who petitioned for union representation on Monday work for Levin and seven other representatives: Reps. Cori Bush, Chuy Garcia, Ro Khanna, Ted Lieu, Ilhan Omar, Melanie Stansbury, and Alexandria Ocasio-Cortez.
"For far too long, congressional staff have dealt with unsafe working conditions, unlivable wages, and vast inequity in our workplaces that prevent Congress from properly representing the communities and needs of the American people," the CWU continued.
"Having a seat at the bargaining table through a union will ensure we have a voice in decisions that impact our workplace."
To unionize an office, a majority of the staff in that office must vote in favor of doing so.
The move comes as workers around the country have been making active efforts to unionize in a worker's rights movement never quite seen before in the states.
"From Amazon and Starbucks to the halls of Congress to state legislatures across our country, every worker deserves the protected right of freedom of association, joining together with their colleagues in solidarity to organize and bargain collectively for a better workplace," the CWU noted in their statement.
Hopefully, the bold move from these congressional staffers will inspire others to fight for their labor rights.
Cover photo: TIM SLOAN / AFP