Cori Bush and Rashida Tlaib win their Democratic primaries for reelection
Detroit Michigan - Congresswomen Rashida Tlaib and Cori Bush, both prominent members of the Squad, defeated centrist challengers and came out on top in their primary races on Tuesday.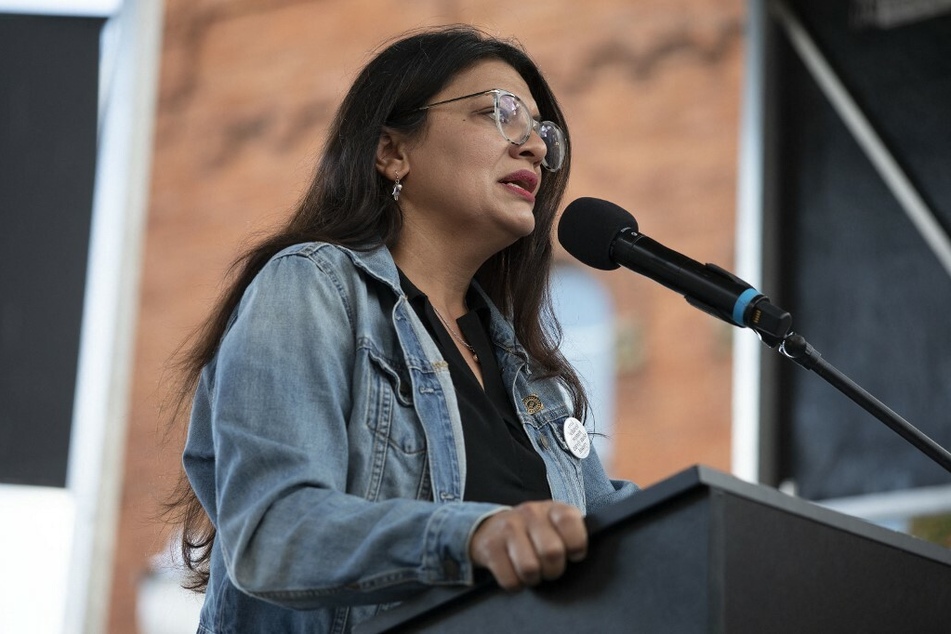 Michigan Rep. Rashida Tlaib came through with 63.8% of the vote with 78% reporting, according to the New York Times.
Tlaib made history in 2018 as the first Palestinian-American woman in Congress. Along with her colleague, Minnesota Rep. Ilhan Omar, she is one of two of the first Muslim-American women ever elected to the US House.
This time around, a pro-Israel super PAC poured big money into the Michigan-12 primary race in an effort to unseat Tlaib. They backed the second runner-up, Detroit City Clerk Janice Winfrey, who got 22.4% of the vote.
The incumbent representative, who enjoys huge name recognition, received added support from prominent progressive politicians like Bernie Sanders ahead of the primary, and it appeared to pay off.
Despite the fierce challenge launched against her, Tlaib was able to secure a definitive win in her race for reelection.
Cori Bush also wins her Democratic primary
Meanwhile, in St. Louis, Missouri Rep. Cori Bush also sailed through with a big primary win, bringing in 69.5% of the vote, according to NYT.
Bush, first elected in 2020, received support from Sens. Bernie Sanders and Elizabeth Warren in her bid for reelection.
She handily defeated state Sen. Steve Roberts, who tried to depict her as out of touch. Voters clearly didn't agree, granting the incumbent congresswoman a shot at a second term.
Roberts, who has been wracked by allegations of sexual assault and rape, got 26.6% of the vote.
Missouri's first congressional district is solidly blue, meaning that Bush is likely to go all the way come November.
Tuesday marked two big victories for the Squad as they look toward the general election on November 8, 2022.
Cover photo: Collage: BILL PUGLIANO / GETTY IMAGES NORTH AMERICA / GETTY IMAGES VIA AFP & Michael M. Santiago / GETTY IMAGES NORTH AMERICA / Getty Images via AFP