Democratic National Committee kills resolution banning dark money in elections
Oxon Hill, Maryland - A resolution proposing strong measures to tackle the corrosive effects of dark money on elections failed at the Democratic National Committee's Summer Meeting on Thursday.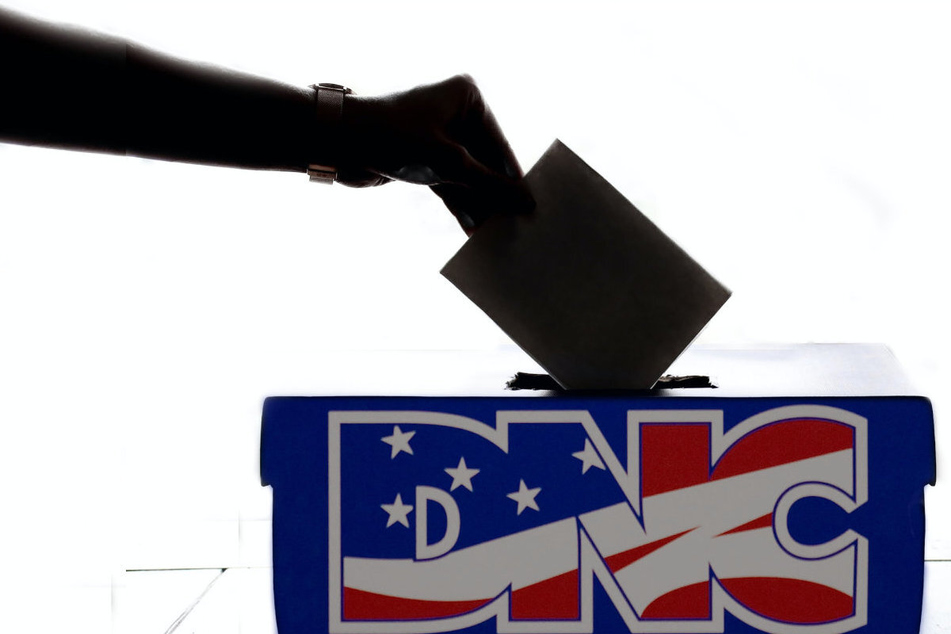 DNC Resolution 19 aimed to "ban the use of 'dark money' funding during any and all Democratic primary elections," while also creating procedures to investigate dark money groups and even discipline those who don't follow party guidelines.
Supported by Our Revolution chair Larry Cohen and 34 other Democrats, the resolution didn't get a recommendation for approval by the DNC.
Instead, the committee preferred Resolution 18, a rival proposal containing less strong language that only promises and vows "support" for taking on dark money in politics.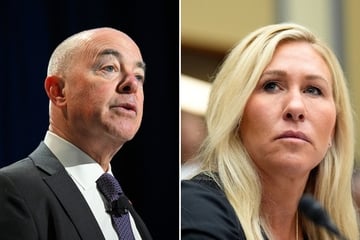 Nevada Democratic Party Chair Judith Whitmer, who first introduced Resolution 19, had previously pointed out that despite earlier commitments from the Democratic Party, "this year alone, we've seen tens of millions of dollars of dark money spent to give favored candidates an unfair advantage."
She insisted: "We can save our great democracy, but we have to do more. We made the decision to introduce this resolution because, as Democrats, we believe that our elections shouldn't be determined by the corrupting influence of special interests capable of spending millions to silence those whom they feel threaten their interests."
Along with Resolution 19, another proposal urging the party to oppose any bill that fast-tracks fossil fuel projects without consulting local communities was also killed.
Cover photo: Collage: PAUL J. RICHARDS / AFP & @element5digital