Democrats push forward with budget reconciliation tactic to pass stimulus package
Washington, D.C. - With control of both the Senate and the House, Democrats start the reconciliation process to pass President Joe Biden's $1.9 trillion stimulus package with or without the help of Republicans.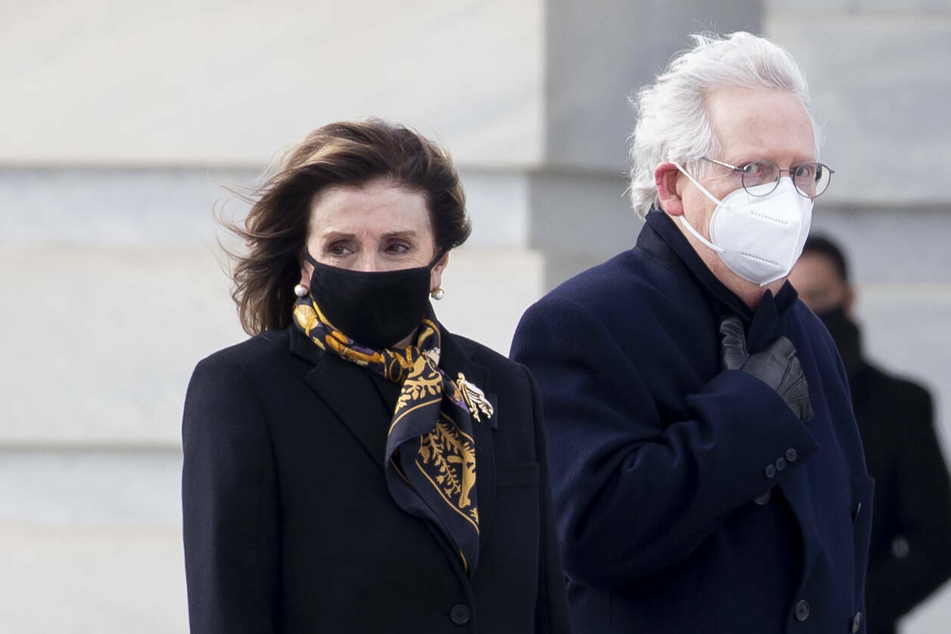 After a 50-49 party-line vote in the Senate on Wednesday, the stage has been set for Democrats to press forward with budget reconciliation. This process avoids the filibuster and requires only a simple majority to pass.
The vote came one day after the House passed a budget bill with a 218-212 vote that led to the Senate's vote on Wednesday morning,

Under reconciliation proceedings, Democrats won't need the support of any Republicans to pass legislation, but they're not closing the door on potential bipartisan efforts, should they arise.

Democrats are currently working alongside President Biden to draft a new piece of legislation for the resolution process.

President Biden meets with democrats to craft resolutions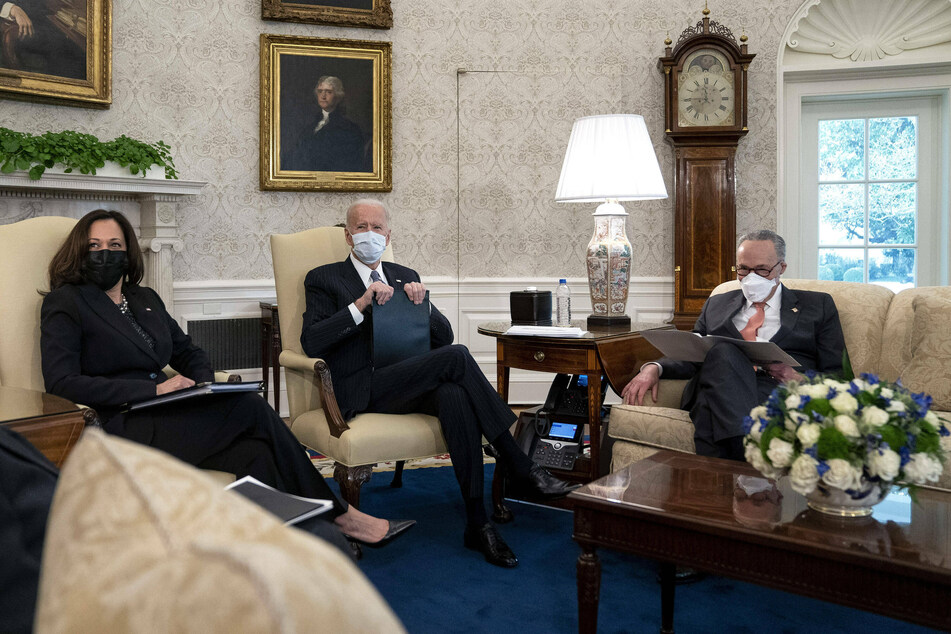 Business Insider reported that Democrats were talking about lowering the income threshold for eligibility to receive the full $1,400 payments that were proposed in the current $1.9 trillion relief package.

Those who make less than $50,000 would get the full $1,400 stimulus payments. The previous threshold was $75,000.
Now, the Senate must first wrap up the 50 hours of debate on the budget resolution. Once this is done, each senator will be given the chance to file a budget-related amendment to be considered prior to the drafting of a reconciliation bill. Each amendment must receive 51 votes to pass.
Once this process concludes, the Senate will vote on the amended resolution, which only needs 51 votes to pass per the reconciliation process. If it passes the Senate, the House must vote to approve an identical resolution.

If the resolution passes both chambers, lawmakers can start drafting the bill that will head to the Senate for a final vote.
Cover photo: IMAGO / ZUMA Wire