"Don't Say Gay" bill gets the green light from Florida House
Tallahassee, Florida – The Florida House passed the "Don't Say Gay" bill, sending it to the Florida Senate for a vote.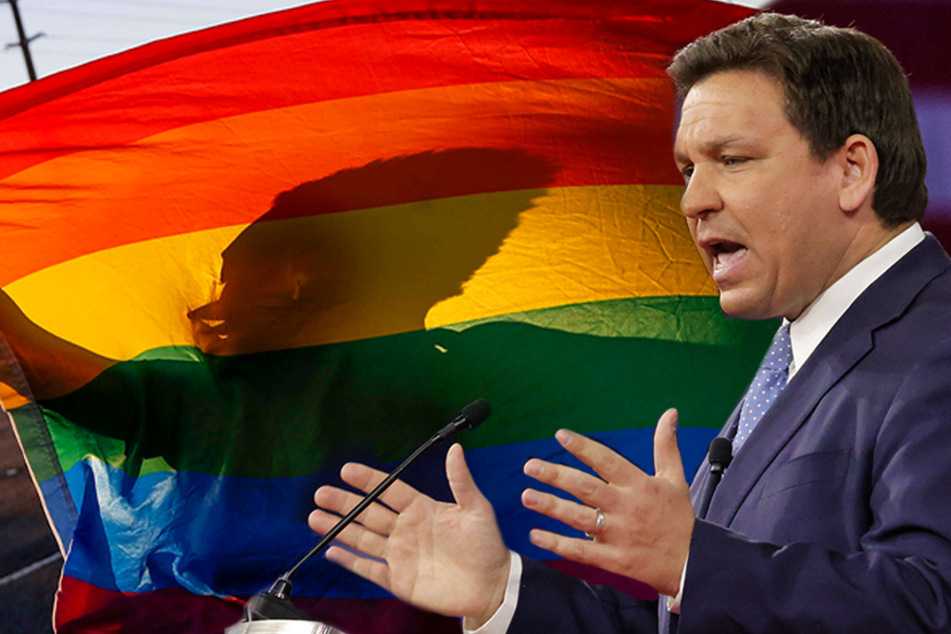 On Thursday, Florida's House passed a bill that aims to prohibit, "Classroom discussion about sexual orientation or gender identity in certain grade levels or in a specified manner," in the state's primary schools.
The Parental Rights in Education bill, also known as the "Don't Say Gay" bill, passed with a 69-47 vote, and will now head to Florida's Republican-controlled Senate, where it's expected to pass.
Of the 47 representatives who voted against the bill were seven Republicans in Reps. Chip Lamarca, William Robinson, Rene Plasencia, Amber Mariano, Jim Mooney, Vance Aloupis, and Demi Busatta Cabrera.
Rep. Joe Harding, who introduced the bill, told the House floor the measure was about "empowering parents," according to NBC News.
"Creating boundaries at an early age of what is appropriate in our schools, when we are funding our schools, is not hate," Harding said. "It's actually providing boundaries, and it's fair to our teachers and our school districts to know what we expect."
The bill has come under intense scrutiny, with those in opposition arguing it puts LGBTQ+ students at risk.
Though a proposed amendment requiring schools to alert parents of their child's sexual orientation within six weeks of finding out the child is not straight was removed from the bill before it hit the House floor, LGBTQ+ advocates still worry about the potential harm of such legislation.
Following the vote, Equality Florida released a statement, saying, "They will turn Florida into a surveillance state and give the government broad license to censor conversations about American history, the origins of racism and injustice, and the existence of LGBTQ+ people."
The bill now heads to the Senate floor before Gov. Ron DeSantis can sign it into law.
Cover photo: Collage: Imago/ZUMA Wire