Eric Adams sails to victory in New York mayoral race
New York, New York - Democrat Eric Adams breezed to victory in Tuesday's New York mayoral election, becoming just the second Black man in history to get picked for the city's top job after running a campaign centered on public safety and his deep experience in New York politics.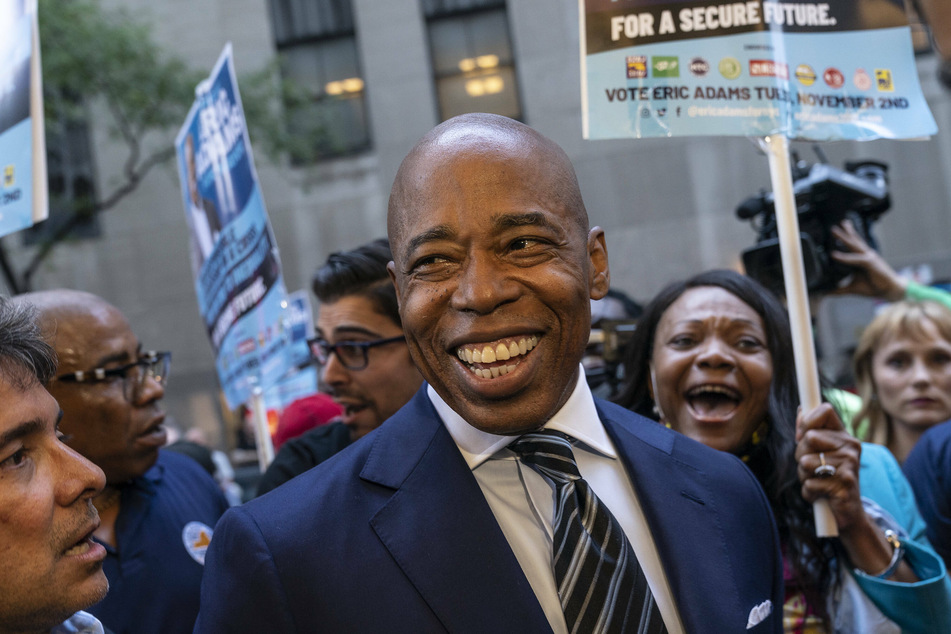 Adams, the Brooklyn borough president and a born-and-bred New Yorker, was declared the winner of the mayoral race as early results from the city Board of Elections showed him holding a commanding lead over long-shot Republican contender Curtis Sliwa.

In a city as deeply Democratic as New York, Adams' win was expected.
Carried by a diverse coalition of supporters across the five boroughs, the victory gives him a powerful mandate to take over the reins from Mayor Bill de Blasio, who is leaving office at the end of this year due to term limits.
Adams – who is set to be sworn into office January 1 as the first African-American mayor since David Dinkins – prevailed in the far more competitive Democratic primary this summer by portraying himself as a reformer who spent decades as an NYPD officer fighting police misconduct and racism from inside the department.
At the same time, he came out as a fierce opponent of the progressive push for defunding the NYPD, instead pitching New York on blending a beefed-up police force with more rigorous accountability for officers engaged in misconduct.
"Public safety is the prerequisite to prosperity," Adams said often on the campaign trail.
Adams has a long history in New York politics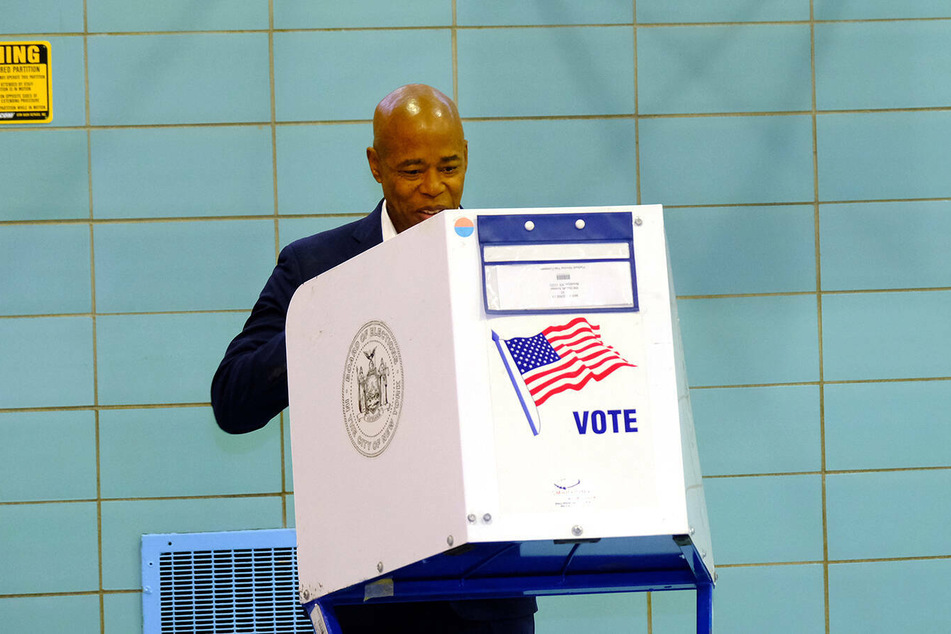 The 61-year-old Adams has been a staple in New York politics since being elected to a state Senate seat representing Brooklyn in 2007.
Prior to that, he served in the NYPD for over two decades until his retirement as a captain in 2006.
Since 2014, he has held forth as the borough president of Brooklyn, though he's long had his scope set on City Hall, according to his advisers.
Adams, who grew up with a single mom in Brooklyn and Queens and often recounts living in abject poverty as a child, courted support from Democratic progressives and moderates alike after his primary win and has vowed to work with both factions as mayor.
"No matter who you are," he said over the summer, "we are wearing the 'Team New York' jersey on this one."
Cover photo: Collage: IMAGO / ZUMA Wire & IMAGO / Pacific Press Agency