Florida-20 special election: Democrat Sheila Cherfilus-McCormick wins handily
Fort Lauderdale, Florida – Democratic nominee Sheila Cherfilus-McCormick was the clear winner in Tuesday's race to replace Florida's late Congressman Alcee Hastings.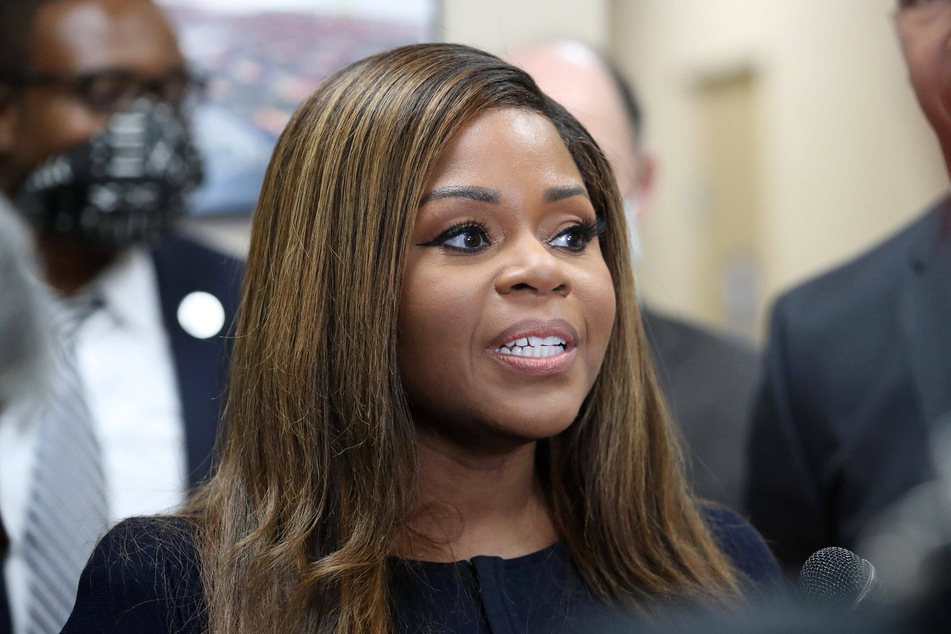 Cherfilus-McCormick was the frontrunner over Republican contender Jason Mariner in the special election for Florida's 20th congressional district.
The district, which covers parts of Fort Lauderdale and West Palm Beach, leans heavily blue.
Cherfilus-McCormick pulled through on Tuesday, winning over 78% of the vote.
The third time was the charm for the 42-year-old. In 2018 and 2020, she ran against incumbent Rep. Alcee Hastings but did not succeed in winning the Democratic nomination.
After Hastings was diagnosed with cancer and passed away last April, the seat opened up for a newcomer like Cherfilus-McCormick to have a better shot in the primaries.
Throughout her campaign, the newly elected congresswoman ran on a platform of Medicare for All, a Green New Deal, immigration reform, and a universal basic income. She has become the second-ever Haitian American elected to Congress – and the first Haitian-American Democrat.
Following the announcement of her victory, Cherfilus-McCormick took to Twitter to thank her supporters, saying, "This is just the beginning. Thank you for standing with me District 20! It's time for a district that works for every resident."
The Florida-20 race was the first congressional election of the year as Democrats seek to maintain control of the US House and Senate in 2022.
Cover photo: IMAGO / ZUMA Wire