George P. Bush sues Biden for stopping Texas border wall construction
McAllen, Texas – Texas Land Commissioner George P. Bush on Tuesday sued President Biden for stopping border wall construction in the state.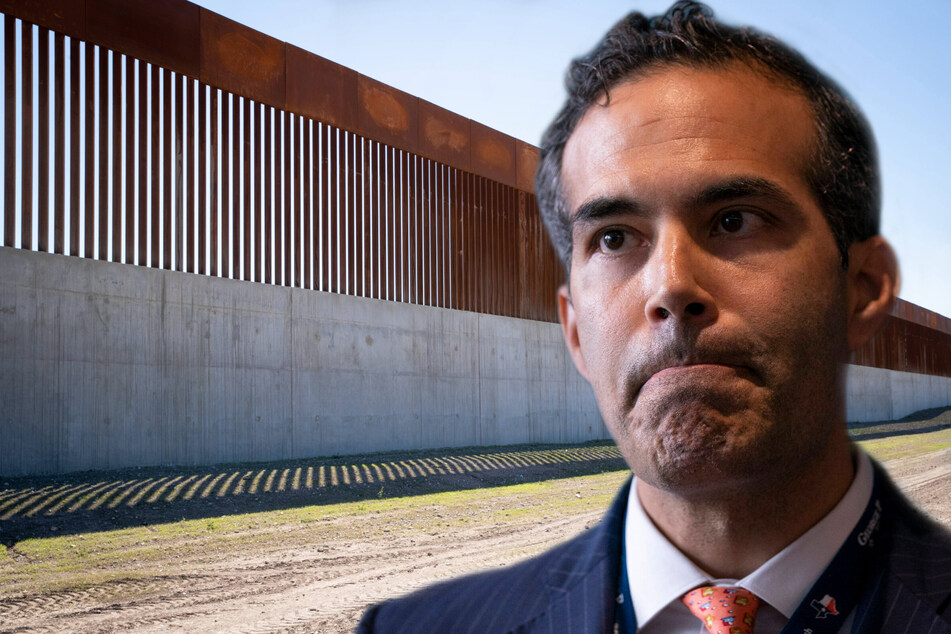 George P. Bush, nephew of ex-president George W. Bush, filed the lawsuit in a federal court in McAllen, Texas. It accuses the Biden administration of overstepping its authority by blocking congressionally approved legislation green-lighting the border wall, saying a state-owned Starr County farm had become a "superhighway of illegal activity" as a result, according to the Houston Chronicle.

"The legal result of Biden's proclamation is the unconstitutional withholding of appropriations. The practical result is a humanitarian crisis on the southern border at a scale never before seen in the history of this country," the suit claims.
A screenshot of video footage showing dozens of migrants crossing through the farm was submitted along with the suit. Bush wrote that the US Customs and Border Protection officers had their hands full with the "literal caravans" of migrants and that that activity was hurting the farm's normal business operations.
Meanwhile, a Government Accountability Office report found that the Biden administration had not canceled the funds. Instead, the US government has "shown that the use of funds is delayed in order to perform environmental reviews and consult with various stakeholders, as required by law, and determine project funding needs in light of changes that warrant using funds differently than initially planned," Congressional investigators determined.
It's unclear how the government report will play into the lawsuit.
Bush may be using the lawsuit as a political tool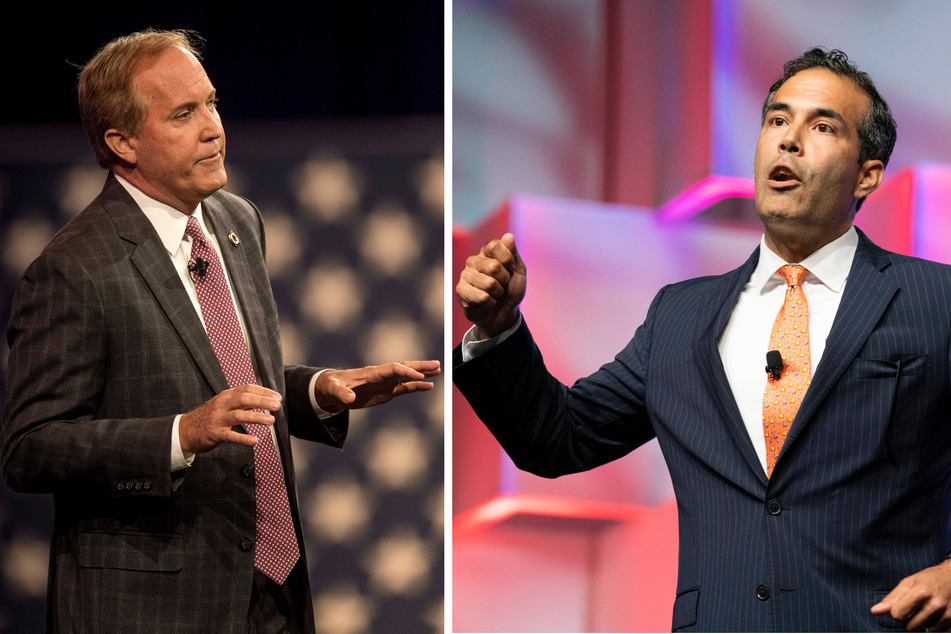 Earlier in June, Texas Governor Greg Abbott signaled his intention to complete the Texas-Mexico border wall, prompting Donald Trump to visit the state and tour the border together with the Republican governor.

After Abbott announced his plans to provide a $250-million down payment to complete the border wall in Texas, Bush gave emergency authorization for building the wall on approximately 591,595 surface acres owned by the state.
At the beginning of June, Bush announced that he plans to challenge incumbent Ken Paxton to become the next Texas attorney general.
Paxton has been the subject of various scandals, including alleged securities fraud and abuse of office. But he is also a high-profile Republican who boasts about the numerous lawsuits he has filed against the Biden administration.
It's possible Bush may be using the current lawsuit as a political ploy to boost his own image ahead of the 2022 election.
Cover photo: Collage: IMAGO / ZUMA Wire