House Democrats go against progressives with new bill to give Israel $1 billion for Iron Dome
Washington DC – The proposal to give $1 billion to Israel's Iron Dome defense system is back just one day after Democrats removed it from the stopgap spending plan.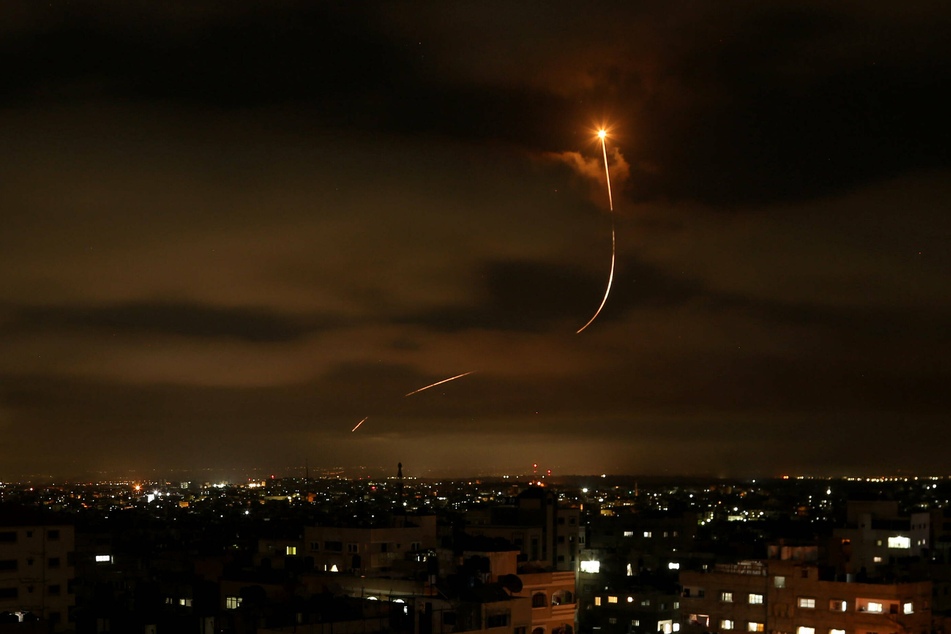 House Appropriations Committee Chairwoman Rosa DeLauro put forward the measure as a stand-alone bill on Wednesday.
"The United States' commitment to the security of our friend and ally Israel is ironclad. Replenishing interceptors used to protect Israel from attacks is our legal and moral responsibility," De Lauro said, according to The Hill.
"While this funding would ordinarily be included in a year-end spending package, we are advancing this legislation now to demonstrate Congress' bipartisan commitment to Israel's security as part of a Middle East with lasting peace."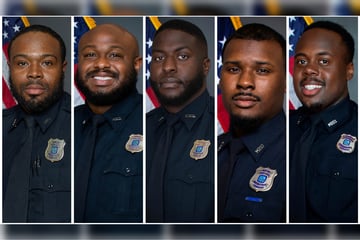 The funds were originally included in the stopgap spending resolution aimed at preventing a government shutdown.
A number of progressives stood firm and refused to vote for the bill with the $1 billion for Israeli defense included.
The US has already provided $146 billion in aid to Israel, mostly for weapons, since World War II. According to a memorandum of understanding signed during the Obama administration in 2016, the US is committed to providing Israel $3.8 billion per year in military funds.
Following the mass expulsion campaign of Palestinians in West Jerusalem and the deadly attacks on Gaza last May, which left over 250 Palestinians and 13 Israelis dead, progressives have increasingly called for a conditioning of US military aid to Israel until the country stops engaging in human rights abuses.
Ultimately, the hardline negotiation strategy worked, and Democrats removed the spending for Israel from the resolution, teeing up a fight down the line.
Will progressives be able to use their leverage to defeat the new bill as well?
Cover photo: IMAGO / ZUMA Wire