Iraq says US has agreed to cut combat units and capabilities
Baghdad, Iraq – Iraq said on Friday it had reached a security agreement with the United States to reduce American combat units and capabilities at military bases in the country.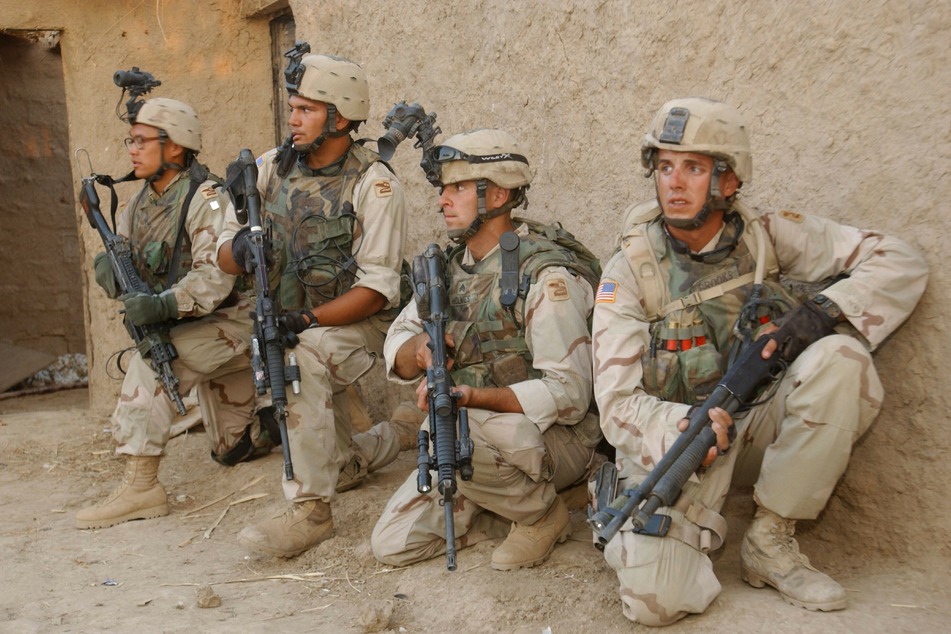 The agreement was reached at a meeting in Baghdad between Iraqi and US military committees as part of strategic dialogue talks between the two countries, the state Iraqi news agency INA reported quoting a military statement.
"Both parties have agreed to reduce US combat units and capabilities from military bases in Ain al-Assad [in western Iraq] and Erbil [in the north] in terms to be completed by the end of September," the statement said, according to INA.
The agreement comes under a plan to move to a non-combat role for US-led international coalition forces in Iraq, the country's Joint Operation Command said.
In July, the US said it plans to officially end its combat mission in Iraq and focus solely on training and advising security forces in the country in the future.
The combat troops still in Iraq will leave by the end of the year, according to a joint statement from both governments back in July.
The role of international soldiers in Iraq is to support the government in its fight against Islamic State militants, the statement said at the time when Iraqi Prime Minister Mustafa al-Kadhimi was on a visit to the US.
According to the White House, there are currently some 2,500 US soldiers deployed in Iraq. The future figure will depend on the demands of the changed mission, it said.
The US deployment is a contentious issue in Iraq, where the US led an invasion in 2003.
In recent months, Iran-allied Iraqi parties and Shiite militias have stepped up calls for US forces' withdrawal, while other forces such as Sunni parties and Kurds want US troops to stay.
Cover photo: IMAGO / agefotostock