Is Joe Manchin planning to leave the Democratic Party?
Washington DC – West Virginia Senator Joe Manchin is apparently thinking of taking big steps as Democratic leaders' and voters' patience with reconciliation negotiations wears thin.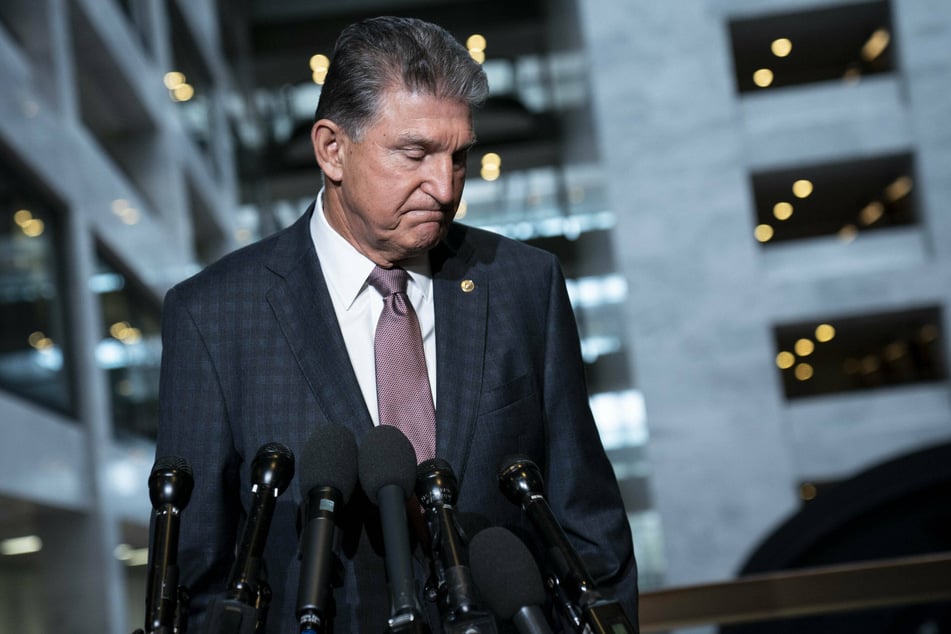 Inside sources say Manchin is prepared to leave the Democratic Party if he doesn't get his way with the reconciliation bill, Mother Jones reported.
Almost all Democrats have agreed to a $3.5 trillion package to expand Medicare, lower the cost of prescription drugs, invest in affordable housing, make early childcare and two years of community college free, address the climate crisis, and more.
But Manchin, along with Arizona Senator Kyrsten Sinema, has earned the ire of his own party for insisting the spending be reduced to $1.75 trillion over ten years.

The millionaire and former coal baron believes funding the reconciliation package as such would encourage Americans to develop an "entitlement mentality."
The West Virginia Democrat also refuses to support a bill that doesn't include the Hyde Amendment, which limits the use of federal funds for abortion services.
All 50 Democratic votes are required to pass the reconciliation bill.
That means Manchin and Sinema's refusal to play along is the sole reason the package and its much-need social programs have been stalled in the Senate.
Manchin's exit delayed – for now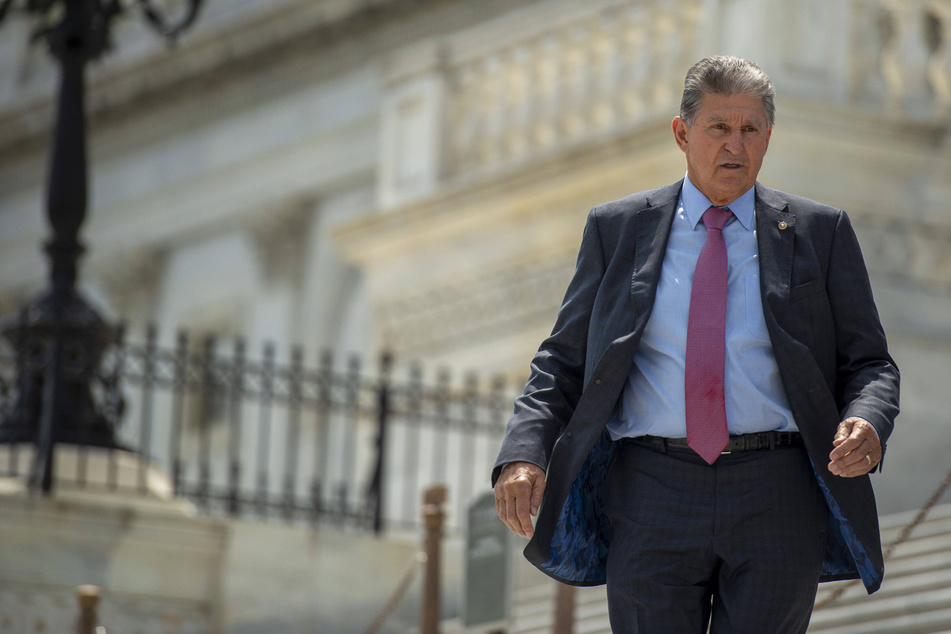 Now, Manchin is apparently prepared to play even dirtier, using the threat of his departure from the party to up the pressure in reconciliation negotiations.
He reportedly told insiders that if the spending doesn't drop to meet his sensibilities, he first plans to send a letter to Senate Majority Leader Chuck Schumer renouncing his leadership roles in Congress.
If Democrats still don't comply with his demands, he will change his registration to "American Independent."
Manchin supposedly meant to take steps to exit the party this week but decided against it after holding talks with President Biden and Senator Bernie Sanders.
Manchin's associates say he will likely leave the party by November 2022. At that point, it is uncertain whether he will caucus with the Democrats or Republicans.
Following the publication of the story, journalists asked Manchin about the reports, to which he replied, "I can't control rumors, and it's bulls***, bulls*** spelled with a B, U, L, L, capital B."
Cover photo: IMAGO / UPI Photo