Ivanka Trump's security detail had to use Obama's toilet after being refused access to her bathrooms
Washington DC - Ivanka Trump allegedly forbid her security officers and bodyguards from using the toilets in her house. The agents turned to Ivanka's neighbor, Barack Obama, for help.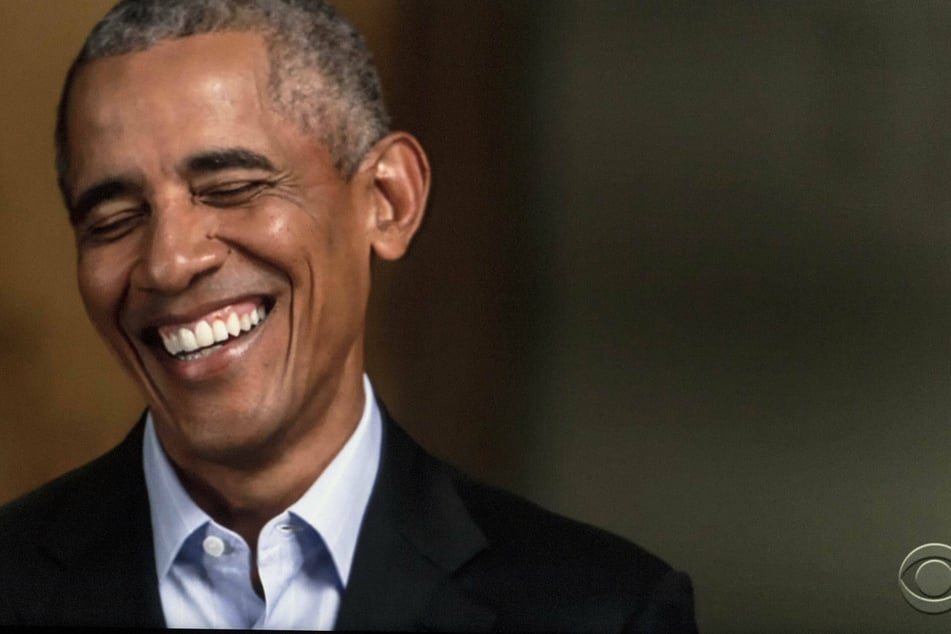 As the Washington Post reported, Obama (59) lives in the same upscale Kalorama district in Washington, D.C, as Ivanka Trump (39) and Jared Kushner (40). When their Secret Service force's porta-potty was removed, he agreed to let them use his security team's restroom.
Apparently, Ivanka's Secret Service members were not provided with a facility to do their business when the family first moved into the neighborhood, and they were not given access to any of the six toilets in the house.
According to the Post, the Secret Service's solution was to set up a porta-potty, but the idea was short-lived because the neighbors didn't like it.
Ivanka and Jared's agents then had to balance their duty and nature's call to the best of their ability, meanwhile relying on the generosity not only of the Obamas but also of Mike Pence and local restaurants.
Their privileges at the Obama residence were revoked after someone "left an unpleasant mess in the Obama bathroom at some point before the fall of 2017." The facilities at Mike Pence's residence are about a mile away and required a drive.
Ivanka's Secret Service detail was forced to find a costly new solution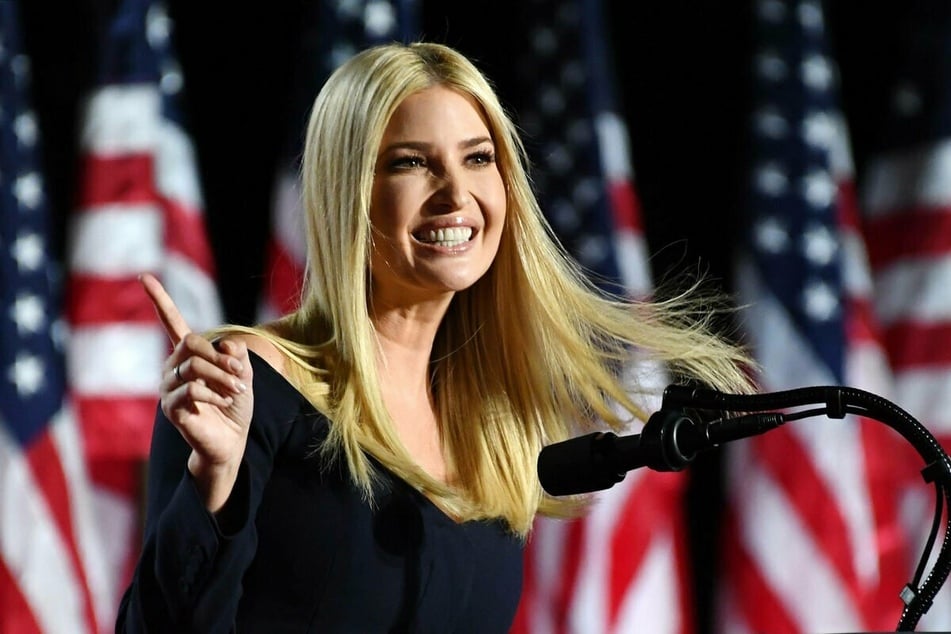 Relying on the generosity of neighbors and driving a mile away was an unacceptable solution, but luckily for the agents, they finally found a more permanent facility: a basement apartment across the street from Ivanka and Jared's house.
The facilities didn't come cheap. According to the Post, the apartment cost a whopping $3,000 a month, and US taxpayers have paid $144,000 for the outpost since September 2017.
One law enforcement officer told the Post: "It's the first time I ever heard of a Secret Service detail having to go to these extremes to find a bathroom."
White House spokesman Judd Deere denied that the Kushners refused to let agents use the bathrooms in their home: "It was only after a decision by the [Secret Service] was made that their detail sought other accommodations."
However, many sources said that "the bathrooms inside the Trump/Kushner home were declared off-limits to the people protecting them from the beginning."
Ivanka and Jared live in a huge house with their three children, Arabella Rose Kushner (9), Joseph Frederick Kushner (7), and Theodore James Kushner (4). The house has six bathrooms. Maybe they could have let their security detail use one instead of giving them no option but to rent a very expensive apartment to do their business – all on the tax payer's dime.
Cover photo: imago images / UPI Photo