Last-gasp measure to avoid shutdown passes key vote, freezes aid to Ukraine
Washington DC - Last-gasp moves to prevent a government shutdown took a dramatic step forward Saturday, as Democrats overwhelmingly backed an eleventh-hour Republican measure to keep federal funding going for 45 days, albeit with a freeze on Washington's massive aid to Ukraine.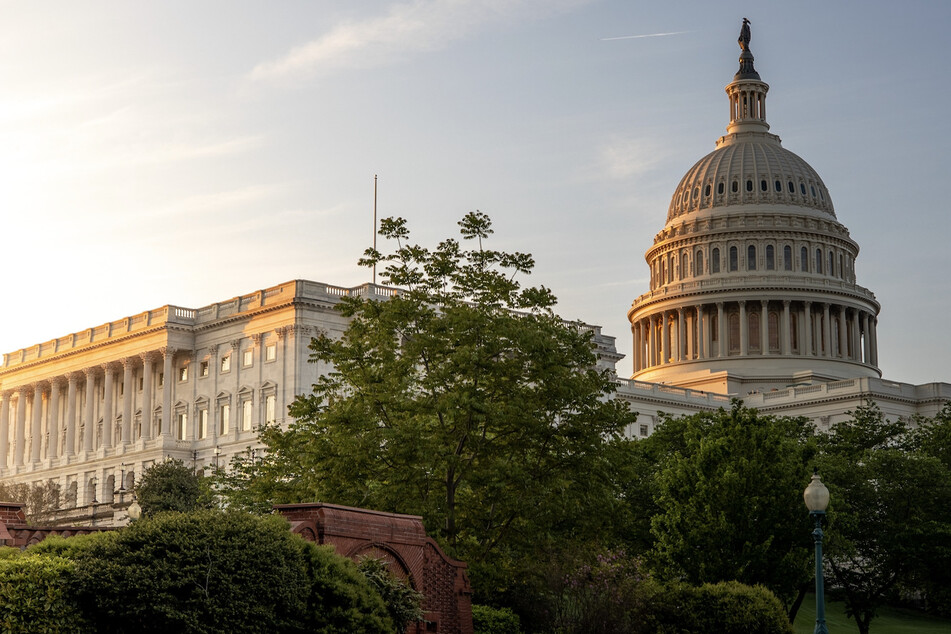 The stopgap measure, which was adopted 335-91 by the House of Representatives, was pitched by Speaker Kevin McCarthy with just hours to go before a midnight shutdown deadline that would have seen millions of federal employees and military personnel sent home or required to work without pay.
Ninety of the votes against the measure came from Republicans.
The deal must now be approved by the Democrat-controlled Senate.
The shutdown crisis was largely triggered by a small group of hardline Republicans who had defied their own party leadership to sabotage various temporary funding proposals as they pressed for deep spending cuts.
Saturday's agreement could end up costing McCarthy his job, as the hardliners had threatened to remove him as speaker if a stopgap measure they opposed was passed with Democrat support.
Pitching his last-gasp proposal, McCarthy had appealed to both Republicans and Democrats to "put your partisanship away" and dismissed the threat to his job.
"If somebody wants to remove [me] because I want to be the adult in the room, go ahead and try," he said.
What is Speaker of the House Kevin McCarthy's proposed stopgap about?
The proposed plan would keep the government funded at current levels without the hardline-backed spending cuts that Democrats had viewed as a non-starter.
The plan does not include funding for Ukraine, however.

Arming and funding Ukraine in its war against the Russian invasion has been a key policy issue for President Joe Biden's administration and, while the stopgap is only temporary, it does raise questions over the political viability of renewing the multibillion-dollar flow of assistance.
The Senate had been prepared to vote on its own stopgap bill later on Saturday – one that did include funding for Ukraine.
Last week Ukrainian President Volodymyr Zelensky visited Capitol Hill to try to convince the slowly growing number of skeptical Republican members of Congress not to give up on his country.
Cover photo: Andy Feliciotti/Unsplash