Manafort can't be prosecuted in NY after pardon, appeals court rules
New York, New York – Manhattan District Attorney Cy Vance cannot prosecute Paul Manafort on a state level for financial crimes similar to the ones pardoned by former President Donald Trump, New York's top court has ruled, ensuring the former Trump campaign chairman will remain a free man.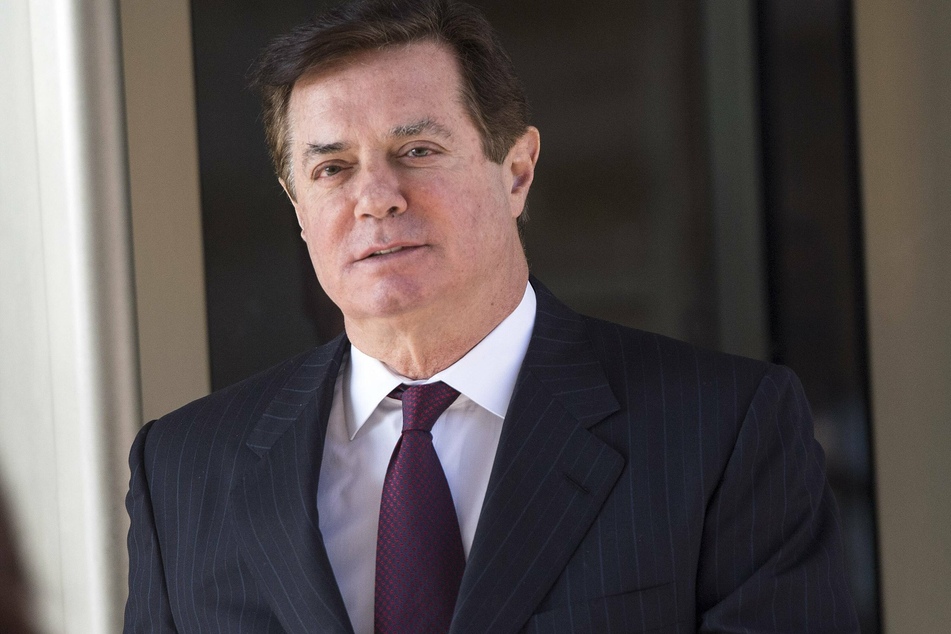 The one-page ruling from the New York Court of Appeals upheld a lower order from October that found Vance's attempt to charge Manafort with mortgage fraud and other felonies violated the state's so-called double jeopardy law, which bars prosecutors from pursuing crimes that have already been tried on a federal level.
Manafort was serving out the rest of a seven-year prison sentence in home confinement when Trump pardoned him on December 23 for a range of financial and foreign lobbying crimes uncovered as part of former special counsel Robert Mueller's Russia investigation.
However, presidential pardons only cover federal crimes.
Vance – who is also investigating Trump's namesake business over allegations of fraud – charged Manafort in 2019 with state crimes in a deliberate attempt to make sure he faced justice in the event that the former president pardoned him.
The Manhattan district attorney aggressively fought the case in court after Manafort's attorneys sought to have it dismissed on double jeopardy grounds.
Todd Blanche, an attorney for Manafort, said the former Trump campaign chairman was "pleased" with the top court's ruling.
"As we have said from the time the district attorney announced charges against Mr. Manafort, this is a case that should never have been brought," Blanche said.
A spokesman for Vance declined to comment.
Cover photo: IMAGO / UPI Photo