Missouri and Maryland vote to legalize recreational marijuana
Jefferson City, Missouri - Election night proved to be a huge win for cannabis as voters in both Missouri and Maryland voted to legalize recreational marijuana use.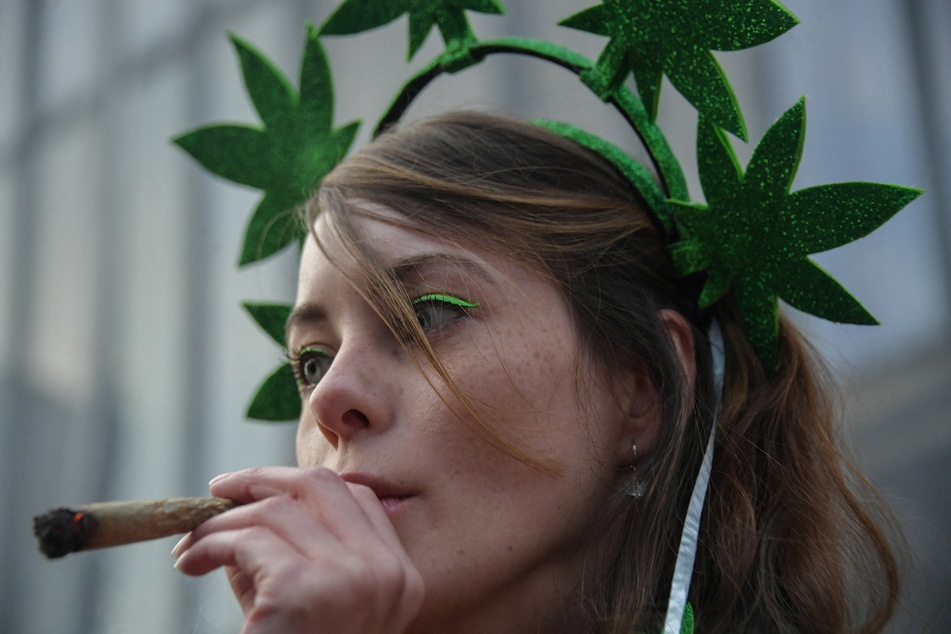 The win brings the total number of states that have legalized weed for recreational use to 21, along with Washington DC and two US territories.
65% of Maryland voters overwhelmingly approved the measure to allow use and possession for adults over the age of 21, according to Fox News. The new rules will officially go into effect on July 1, 2023.
The Missouri measure only passed with 53% support, and removes bans on the "purchase, possession, consumption, use, delivery, manufacture, and sale" of marijuana.
Both measures will also allow those with related prior convictions to petition for release from prison or to have it expunged from their records entirely.
Legalizing cannabis use was also on the ballot in Arkansas, North Dakota, and South Dakota, but residents voted against it.
Arkansas would have been one of the first states in the deep south to take steps towards legalization, but opponents argued that cannabis would be marketed towards children and substance abuse would become worse in their state.
"As we saw in Arkansas and the Dakotas, there is still work to be done," Mason Tvert of VS Strategies, a cannabis policy firm, explained to NPR. "After decades of anti-cannabis laws and propaganda, it comes as little surprise that many voters have concerns."
Yet, he still expressed hope for expanding legal use down the line.
"It's not really a question of whether these states will end cannabis prohibition, but a question of when," he added.
Although Missouri and Maryland legalizing the drug is another big win for cannabis, it remains illegal in the eyes of the federal government.
Cover photo: NELSON ALMEIDA / AFP