Nebraska Republican resigns from Congress amid illegal donation scandal
Washington DC – Bowing to pressure from Republican leaders following his criminal conviction for lying to authorities about illegal campaign contributions, Nebraska Representative Jeff Fortenberry said Saturday he will resign next week.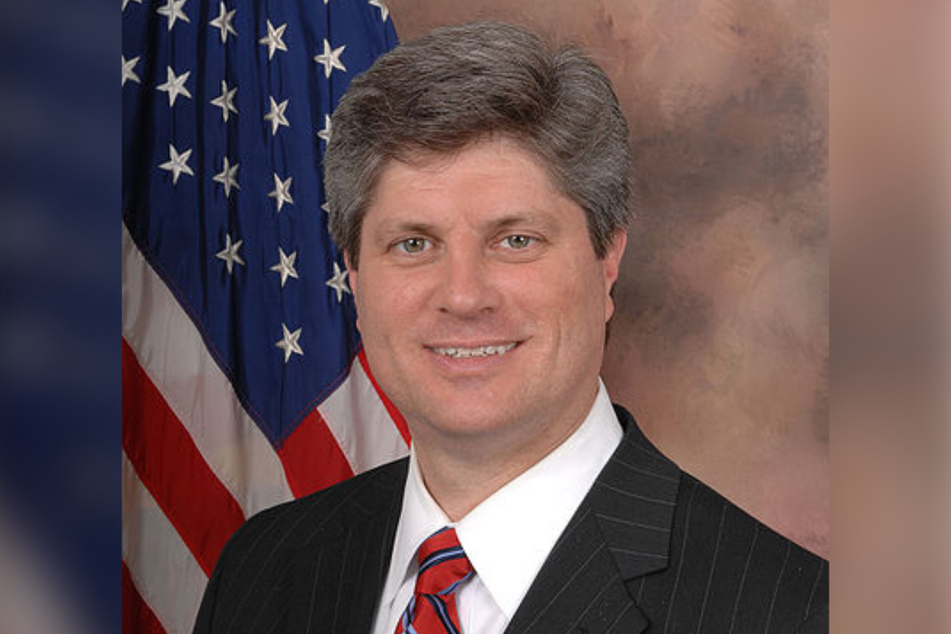 "When I first ran for Congress, I said that I would focus on our national security, economic security and family security," Fortenberry said in an email to supporters.
"It is my dearest hope that I have made a contribution to the betterment of America, and the well being of our great state of Nebraska."
"Due to the difficulties of my current circumstances, I can no longer serve you effectively. I will resign from Congress shortly," he said.
Attached to the announcement was a letter to House colleagues saying he would resign effective March 31. It quoted a poem he said was "on the wall of Mother Teresa's children's home in Calcutta."
"When you spend years building, someone could destroy overnight," it said in part. "Build anyway."
The announcement was a crushing end to Fortenberry's nine-term career in Congress, where he was known as a soft-spoken foreign policy specialist and top appropriator for agriculture, which he said was a linchpin to stability and prosperity domestically and abroad.
Fortenberry urged to resign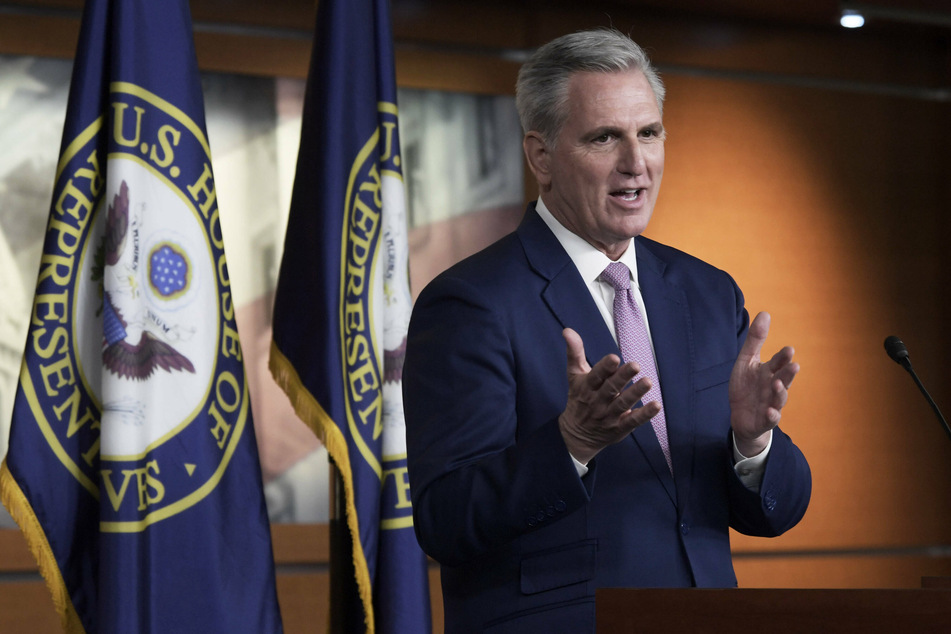 Fortenberry had vowed to appeal his conviction, the first of a sitting House member since Ohio Representative James Traficant was convicted of accepting bribes in 2002.
But national Republicans, including House Minority Leader Kevin McCarthy, said he should resign following his conviction Thursday on three counts.
"I think he had his day in court," McCarthy told reporters Friday morning in Florida, where the House GOP was meeting to plan strategy ahead of the midterm elections, when the party needs to flip a net five seats to take the majority. "I think when someone's convicted, it's time to resign."
Fortenberry was found guilty Thursday by a federal jury in Los Angeles on two counts of making false statements to federal investigators and one count of scheming to falsify and conceal material facts related to $30,000 in illegal contributions made to his 2016 campaign.
He faces up to five years in federal prison on each count when he is sentenced on June 28.
Fortenberry was born and raised in Baton Rouge, Louisiana. He was interested in politics and international affairs from a young age, and as a fifth-grader, wrote a letter to Richard Nixon about the president's 1972 trip to China.
At 17, Fortenberry was a page to a Democratic state senator in Louisiana. He switched parties in 1982, citing the influence of President Ronald Reagan.
Cover photo: U.S. House of Representatives