New York man arrested for making online threats against Pelosi, AOC, and Schumer
New York, New York - A New York man has been arrested for allegedly calling for the murder of Democratic members of Congress on social media, including making threats to murder them at President-elect Joe Biden's inauguration.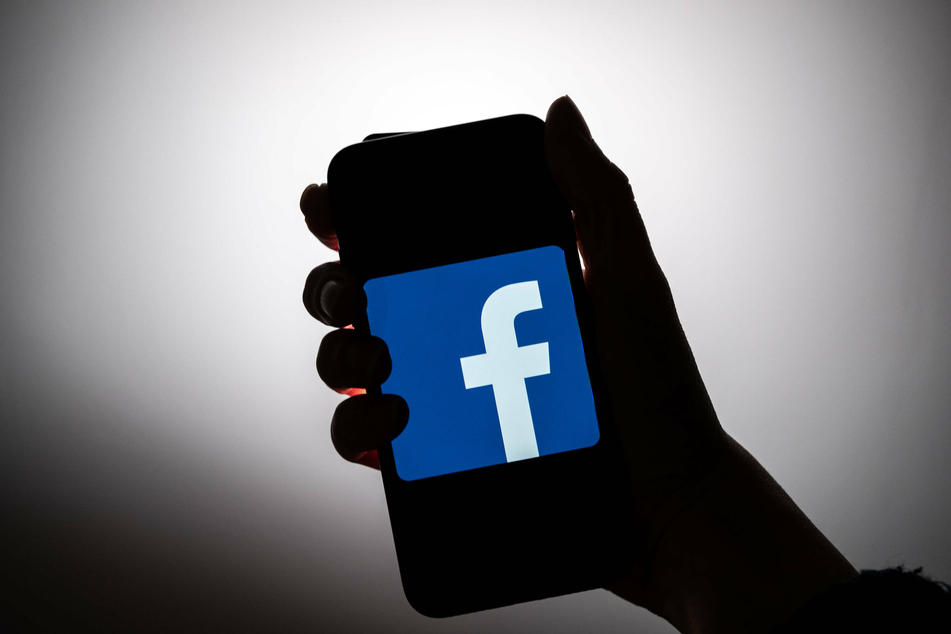 Brendan Hunt of Ridgewood, Queens, a part-time filmmaker and actor, was charged with making threats to murder Democratic Congress members based on posts he allegedly made in December and January on Facebook, Bitchute and Parler.
Hunt has worked for the New York state Office of Court Administration since 2016 as an assistant court analyst, according to a spokesperson for the office. Following his arrest on Tuesday, January 19, he was suspended.
Blog posts on his website from 2011 revealed he was formerly an Occupy Wall Street activist. But nearly a decade later, he called Joe Biden a communist on social media and incited others to take up arms during the inauguration, NBC News reported.
On December 6, Hunt made several Facebook posts, in which he called for the killing of House Speaker Nancy Pelosi of California and incoming Senate Majority Leader Chuck Schumer and Alexandria Ocasio-Cortez, both of New York. In one post, he wrote that he wanted Trump to "hold a public execution of Pelosi aoc schumer etc.," according to court documents.
After the January 6 Capitol storming by Trump supporters, Hunt used Bitchute and Parler - two social media platforms popular among far-right extremists - to threaten to kill the same three Democrats during Biden's inauguration, January 20.
In one video, uploaded to BitChute, a video hosting service popular with the far right, Hunt said: "[T]hey're gonna come after us, they're gonna kill us, so we have to kill them first. [S]o get your guns, show up to D.C. (...) If anybody has a gun, give me it, I'll go there myself and shoot them and kill them."
Cover photo: imago images / Hans Lucas