New York state passes new restrictions for guns and body armor
Albany, New York - New York lawmakers have passed new legislation that creates restrictions on access to weapons and body armor.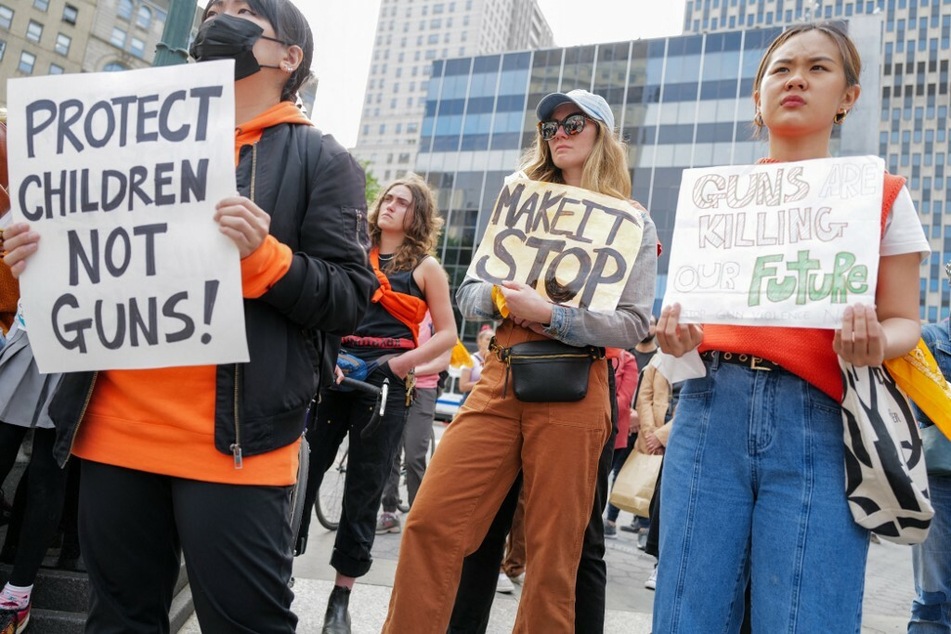 A press release put out on Tuesday introduced the legislation, which consists of 10 bills that will "tighten New York's gun laws, close loopholes, and directly address the gaps in our laws."
The bills include measures to make the legal age to buy a semiautomatic rifle from 18 to 21, require agencies to share information on gun crimes, make mass harm threats a crime, require microstamping for new gun owners, and restrict the purchase of body armor to those with professions that demand it.
The move comes in the wake of mass shootings that took place in Buffalo, Uvalde, and Tulsa, all within the last few weeks.
"New York already has some of the toughest gun laws in the country, but clearly we need to make them even stronger," state governor Kathy Hochul said. "New Yorkers deserve to feel safe in schools, in grocery stores, in movie theaters, in shopping malls and on our streets."
An official announcement on when the legislation will take effect is expected sometime this week.
Cover photo: SPENCER PLATT / GETTY IMAGES NORTH AMERICA / Getty Images via AFP