New York steps up to help drivers with soaring gas prices
Rochester, New York - A New York gas tax holiday went into effect Wednesday, as nationwide gas prices reach record numbers.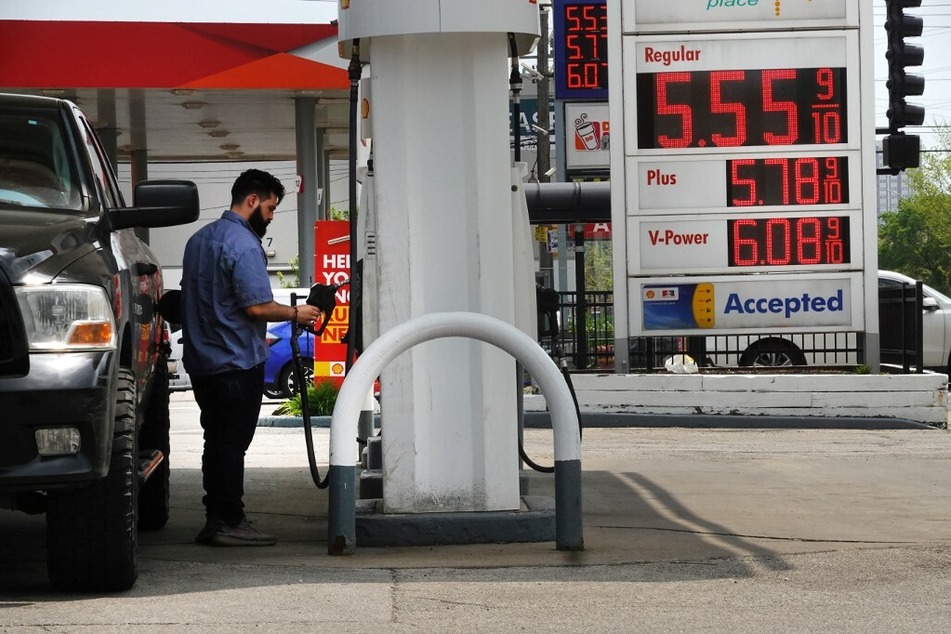 New York state has made a big move to help drivers feeling the burden of exorbitant gas prices.
The state budget passed in early April included a provision that suspends a portion of the state's gas tax from June 1 to December 31.
The state normally gets about 33 cents per gallon from every purchase at the pump. But with the suspension now in effect, 16 cents will now be covered by the state for drivers who use unleaded and diesel.
The move comes as inflation and the Ukraine conflict have caused US gas prices to skyrocket.
In New York state, prices reached an average of $4.95 on Tuesday, a 60% increase from this time last year.
The national average has reached $4.75, with no signs of going down.
The tax cut will reportedly cost the state over $585 million by the end of the year.
Cover photo: SCOTT OLSON / GETTY IMAGES NORTH AMERICA / GETTY IMAGES VIA AFP