NY governor to invest $35 million into abortion services and security
Albany, New York - New York governor Kathy Hochul announced Tuesday that $35 million in funding will go towards abortion service providers and on-site security at clinics.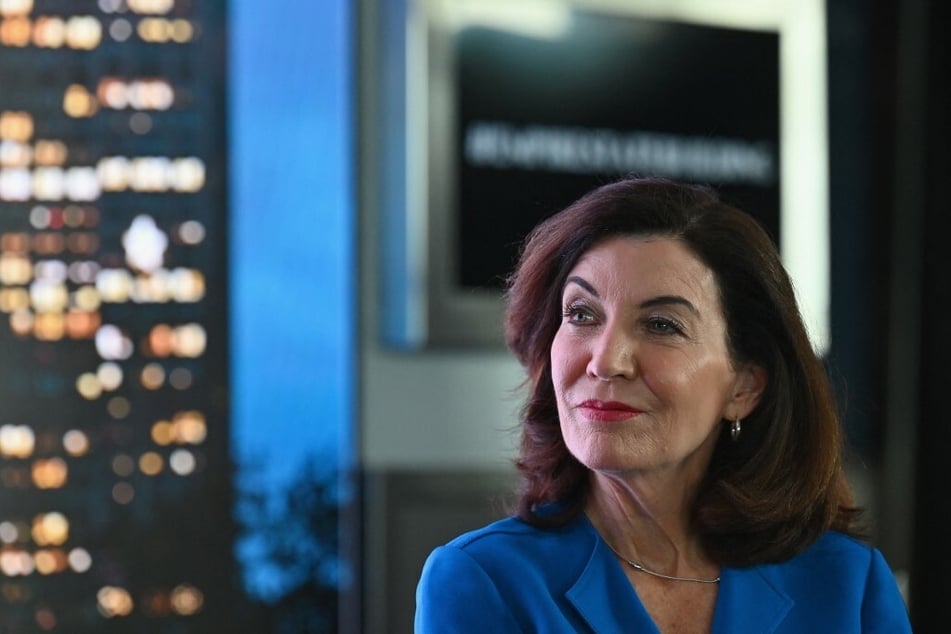 The announcement came as a direct response to a leaked Supreme Court draft opinion that showed conservative justices' intention to overturn Roe v. Wade, the landmark 1973 decision that made abortion a fundamental right for women across all 50 states.
"Don't mess with the state of New York," Hochul said during a virtual briefing. "We're putting the resources in place to make sure our providers and our patients have whatever they need to exercise those very basic human rights. We are ready."
Hochul intends to create an Abortion Provider Support Fund that will have resources available as soon as the Court finalizes its decision.
Of the $35 million, $25 million will go towards providers and expanding abortion access, and the remaining $10 million will go towards providing security grants for clinics to assure the safety of clients.
Hochul gets proactive about protecting abortion access
If Roe is overturned, many conservative-led states will either ban or make abortion access even more difficult to those seeking it, forcing residents to travel to other states, like New York, to seek help.
"No one should feel unsafe accessing health care, abortion care, and no one should feel unsafe providing that health care," Hochul explained.
"We have to be proactive, we have to get these security measures in place now."
Cover photo: ANGELA WEISS / AFP