Oklahoma House passes bill making almost all abortions illegal
Oklahoma City, Oklahoma - The Republican-controlled Oklahoma House on Tuesday gave final legislative approval to a bill that would make performing an abortion a felony, except in the case of a medical emergency.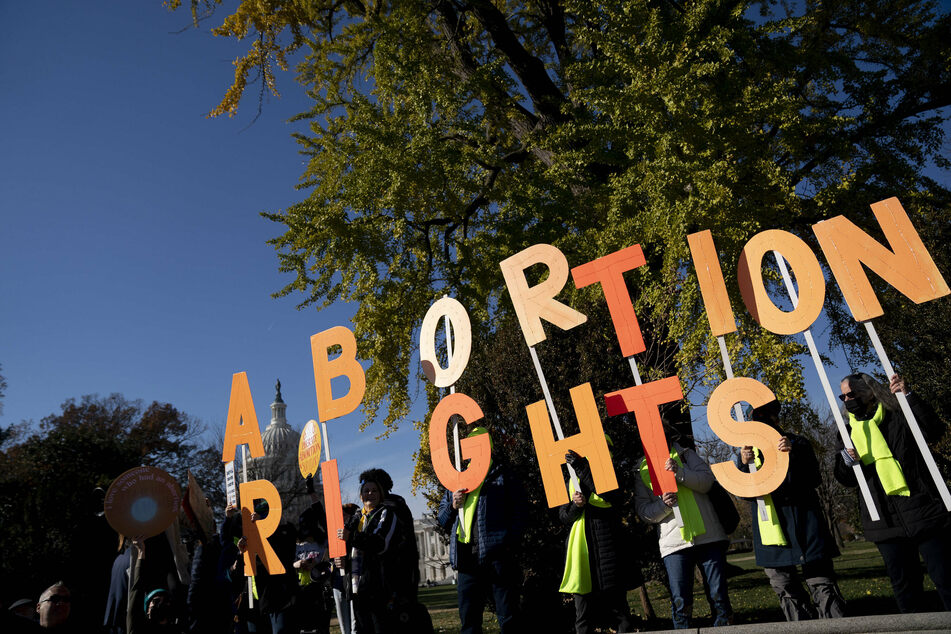 The House voted 70-14 to send the bill that makes performing an abortion a felony, punishable by up to 10 years in prison and a $100,000 fine, to Republican Gov. Kevin Stitt's desk.
Stitt has previously said he will sign any anti-abortion measure that comes his way. If Stitt signs it, the bill would take effect this summer, unless it is legally challenged.
GOP state Rep. Jim Olsen of Roland, who sponsored the Oklahoma bill, said, "The penalties are for the doctor, not for the woman."
There is only one possible exception: an abortion may be performed to save the life of the mother.
This is just one of several anti-abortion bills making their way through the Oklahoma state legislature at the moment, and it's just the most recent anti-abortion legislation to pass in a GOP-led state.
If the bill passes, it would not only impact Oklahoma women, but it will also make it harder for Texas women seeking abortions, Reuters noted. They have been coming to Oklahoma after Texas effectively banned abortions after six weeks in September.
The same day the bill advanced, there was a 100 person "Bans Off Oklahoma" rally in support of abortion rights outside the State Capitol, NPR reported.
This legislative approval comes as the nation waits for the US Supreme Court's decision on a case that could very well overturn or undermine abortion rights that have been in place for almost 50 years, thanks to the 1973 Roe v. Wade decision.

Cover photo: IMAGO / ZUMA Wire