Texas abortion ban takes effect as US Supreme Court declines to act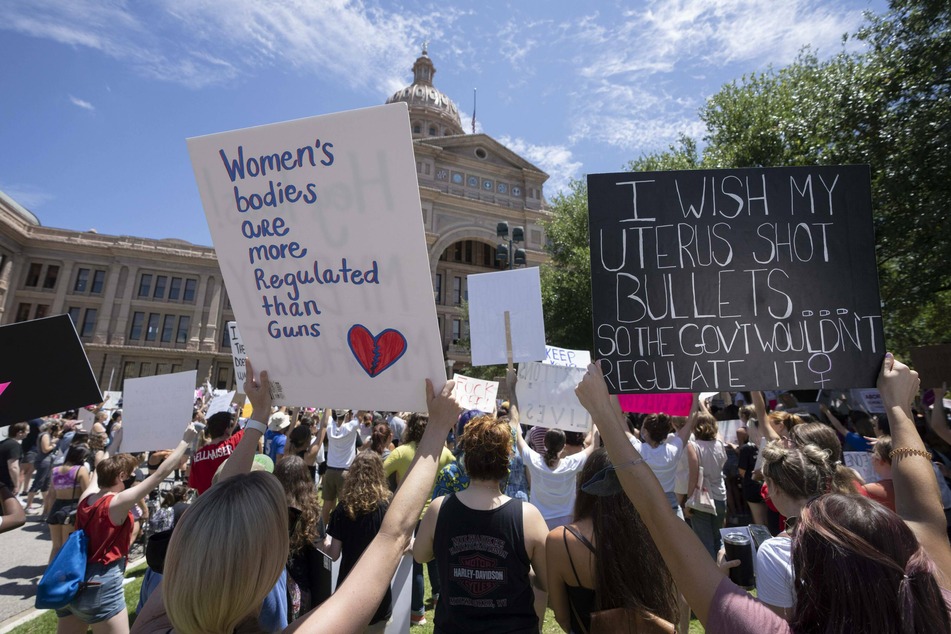 As of September 1, Texas has become the first state in the nation to enact a law that effectively outlaws abortions as early as six weeks – before many women even know they're pregnant. Republican Governor Greg Abbott signed the bill in May.
Under the provisions, private citizens, not state officials, would be allowed to sue doctors and healthcare providers accused of helping women get abortions. The lawsuits can demand up to $10,000 per abortion.

The ban could eliminate abortions almost entirely, as doctors may be concerned about long legal battles and potentially skyrocketing costs. If taken to court, abortion providers will be unable to recuperate their legal expenses, even if they win their cases.
Pro-choice and women's health advocates have pursued legal challenges to the bill since its passage, even taking the case to the Supreme Court.
They asked the court to block enforcement of the law, which they argued was in violation of Roe v. Wade. The 1973 decision effectively guaranteed the constitutional right to an abortion so long as the fetus cannot survive outside the woman's womb. That stage occurs at around 23 or 24 weeks.
But the conservative-majority justices declined to act on the emergency appeal on Tuesday, allowing the law to take effect on September 1 as planned, the Texas Tribune reported.
On Tuesday night, Whole Woman's Health, an abortion provider in the state, said their clinics were full of patients and families seeking last-minute procedures before the law took effect.
The Supreme Court is expected to hear another abortion-related challenge to Roe v. Wade during their current session. The Mississippi law seeks to ban abortions after 15 weeks of pregnancy.
Cover photo: IMAGO / ZUMA Wire