Peace talks at a standstill: is the Taliban threatening war?
Kabul, Afghanistan - The Taliban strongly reject a possible postponement of the United States' troop withdrawal from Afghanistan, a spokesman for the insurgent group said in an interview with dpa.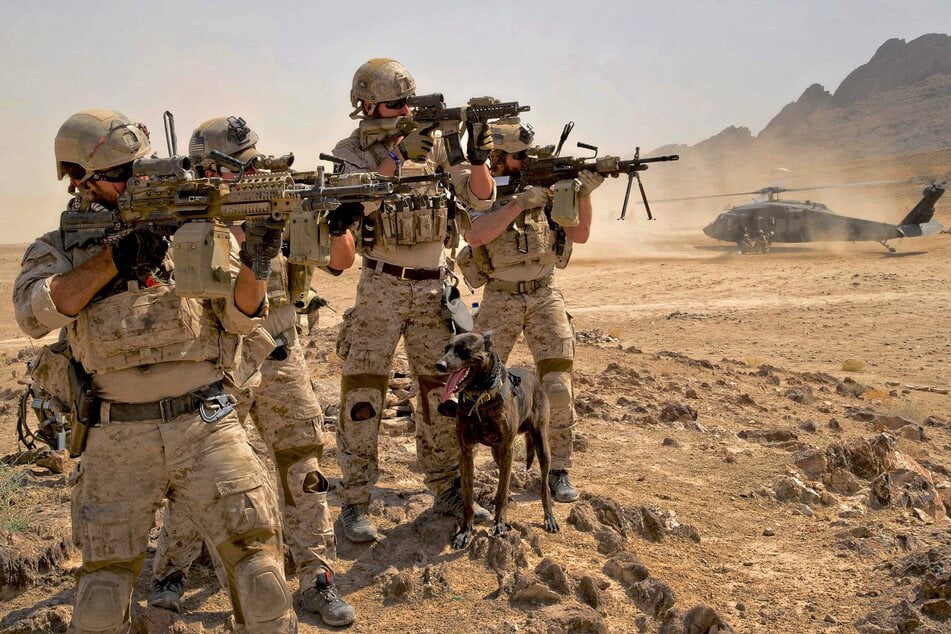 "Our fighters will never agree to an extension," Taliban spokesman Zabihullah Mujahid said.
"NATO, America and all sides have come to the conclusion that if they want to overcome the current crisis, the only good solution is the implementation of the agreement signed," he added.
In early 2020, the US promised to withdraw its troops by May 1, 2021. In return, the militant Islamists committed to peace talks with Afghanistan's government.
Observers accuse the Taliban of violating other promises made as part of the agreement. For example, the Taliban are said to be continuing to cooperate with other terrorist groups, and the level of violence in the country is also said to be too high.
NATO countries will now continue their mission in Afghanistan until further notice, Secretary General Jens Stoltenberg said on Thursday after consultations.
The Taliban continue to seek a diplomatic solution, but warn of consequences if the agreement is violated.
"If, God forbid, the agreement is violated, then of course the people of Afghanistan will defend themselves ... as they have done for the past 20 years," Mujahid said.
But he said any decision would only come in May, if international troops were still in the country at that point.
"If the diplomatic path is closed, then there is no way except that of war," he said.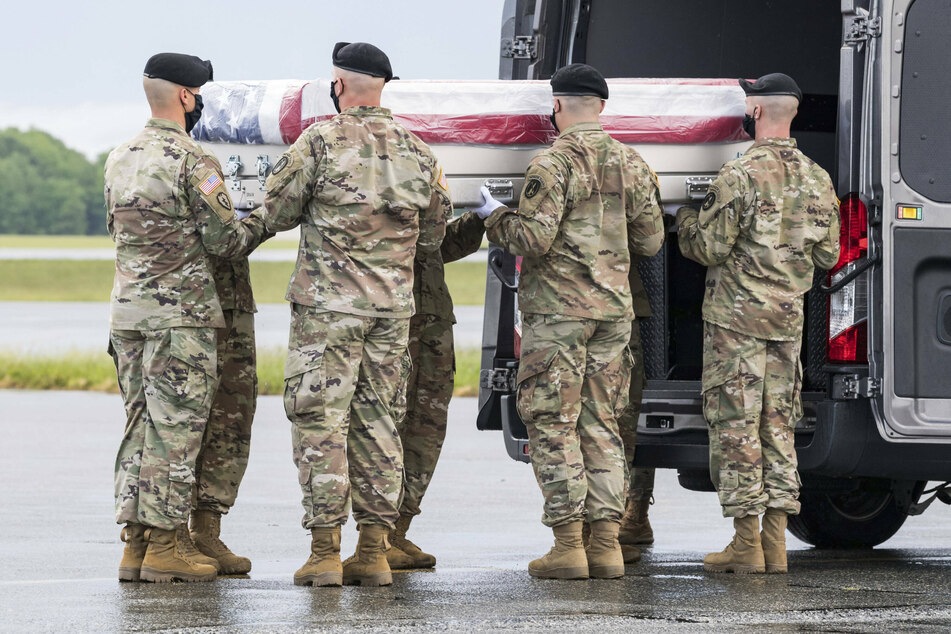 Afghan peace talks have been at a standstill for weeks. Mujahid cites consultations within his own group as one of the reasons.
"We haven't generally left the negotiations and we are committed to the continuation of the negotiations," he said.
Mujahid also sought to explain trips taken by senior Taliban negotiators and days-long delays, which he said "served to strengthen the next talks."
Cover photo: IMAGO / ZUMA Wire