Pelosi announces US House vote on abortion access bill in effort to fight Texas' near-total ban
Washington DC - House Speaker Nancy Pelosi announced on Thursday that the lower chamber will vote on a bill to guarantee abortion access after lawmakers return on September 20.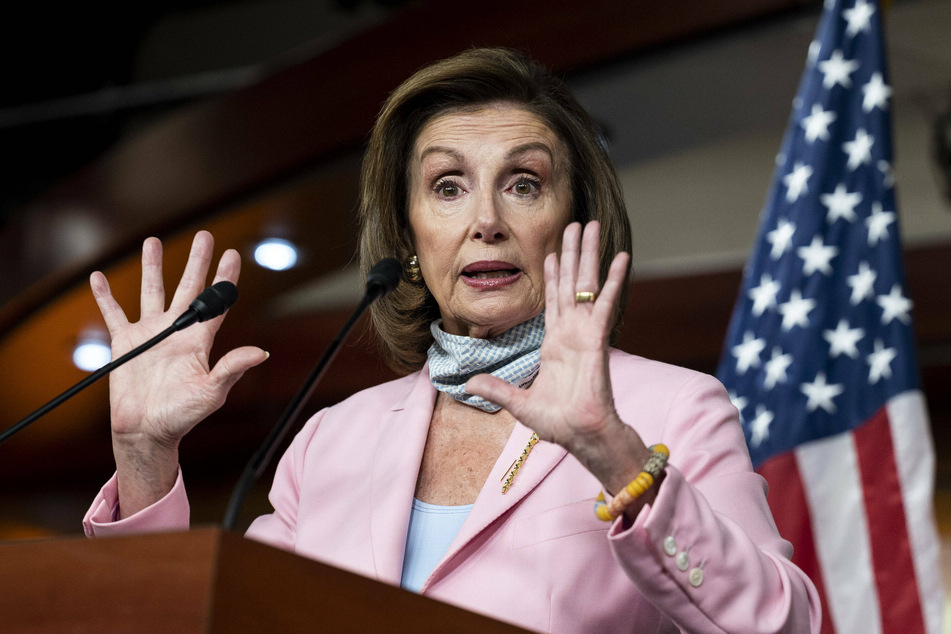 Her announcement came after the Supreme Court on Wednesday night voted 5-4 not to block a near-total abortion ban that took effect in Texas at the start of the month.
According to The Hill, Pelosi called the Texas law "a flagrantly unconstitutional assault on women's rights and health" and said it "necessitates codifying Roe v. Wade," referring to a 1973 Supreme Court decision that effectively guaranteed a woman's right to an abortion before the fetus reaches viability at around 23-24 weeks.
Now, the House Speaker is vowing to take up legislative action through HR 3755, or the Women's Health Protection Act, introduced by her fellow California Democrat Judy Chu.
The bill seeks to safeguard women's right to get an abortion and health care providers' ability to offer the services by writing into law freedoms guaranteed in Roe v. Wade.
But even if the bill makes it through the House, Democrats probably don't have the 60 votes they need in the Senate to pass the legislation, and it's not even clear that all of their own party members are on board.
The Senate version, introduced by Richard Blumenthal of Connecticut, at the moment only has 48 co-sponsors, with Democrats Joe Manchin of West Virginia and Bob Casey of Pennsylvania noticeably missing from the list.
That means the bill faces a very difficult path to reaching the president's desk. If it does get there, Biden would be very likely to sign it, as he has already promised to fight back after this week's Supreme Court decision.
Cover photo: IMAGO / ZUMA Wire