Progressive activist Gary Chambers launches challenge to Louisiana senator
Baton Rouge, Louisiana – Activist and community organizer Gary Chambers on Tuesday announced his bid to replace Louisiana's Republican Senator John Kennedy.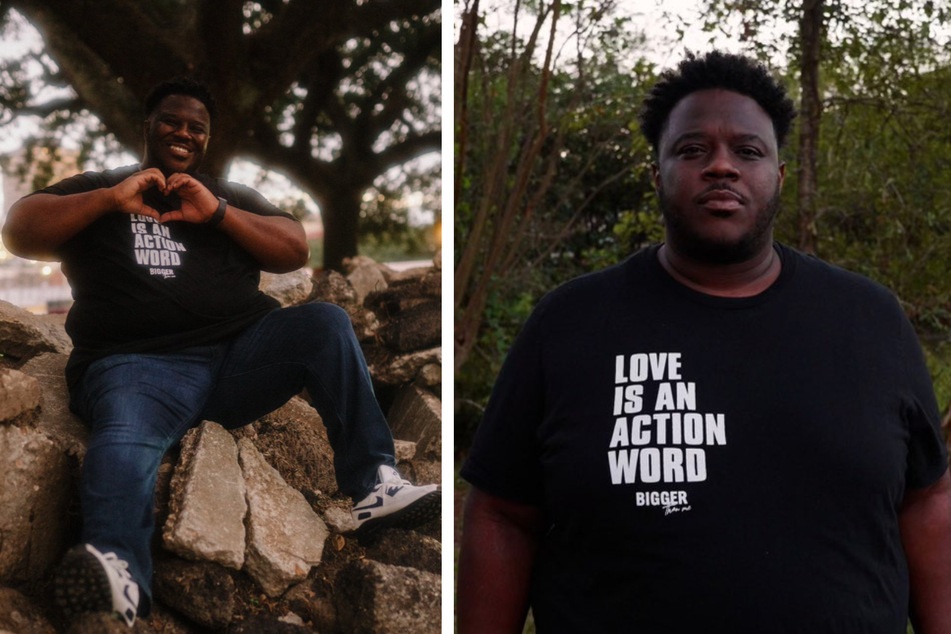 A native of Baton Rouge, Gary Chambers first rose to prominence after a video of his comments to a local school board went viral.
In the video, Chambers calls out a white school board member for online shopping during discussions on the history of racism in the community.
He then urges the board to change the school's name to honor someone "on the right side of history" rather than Confederate general Robert E. Lee.
Chambers channeled his passion for justice into the 2019 race for state senate, losing to District 15 incumbent Regina Ashford Barrow.
In 2020, he ran to represent Louisiana's 2nd congressional district but ultimately fell short. With 21% of the vote, he gained a strong showing of popular support against two more well-known candidates, Troy Carter and Karen Carter Peterson.
Chambers is now hoping the third time is the charm with his bid for US Senate.
He is running on a progressive policy platform that includes support for Medicare for All, the Build Back Better Act, and voting rights legislation.
"My work began long before a school board meeting that went viral," he said in a campaign announcement video on Twitter, "but since then I've had the privilege and the opportunity to serve communities all across this state."
"One thing I know for sure is what we need is more of us to represent what Louisiana truly is made of, more ordinary working-class folks like you and I with real lived experience that understand our state and our plight," he continued.
Chambers has become the Democratic second candidate to announce a bid following Luke Mixon, a political newcomer and US Navy veteran.
Cover photo: Collage: Screenshots/Twitter/Gary Chambers