Biden picks experienced long-time aide as secretary of state
Washington D.C. - President-elect Joe Biden was set to announce his long-time foreign policy aide Antony Blinken as secretary of state in his upcoming administration, according to media reports.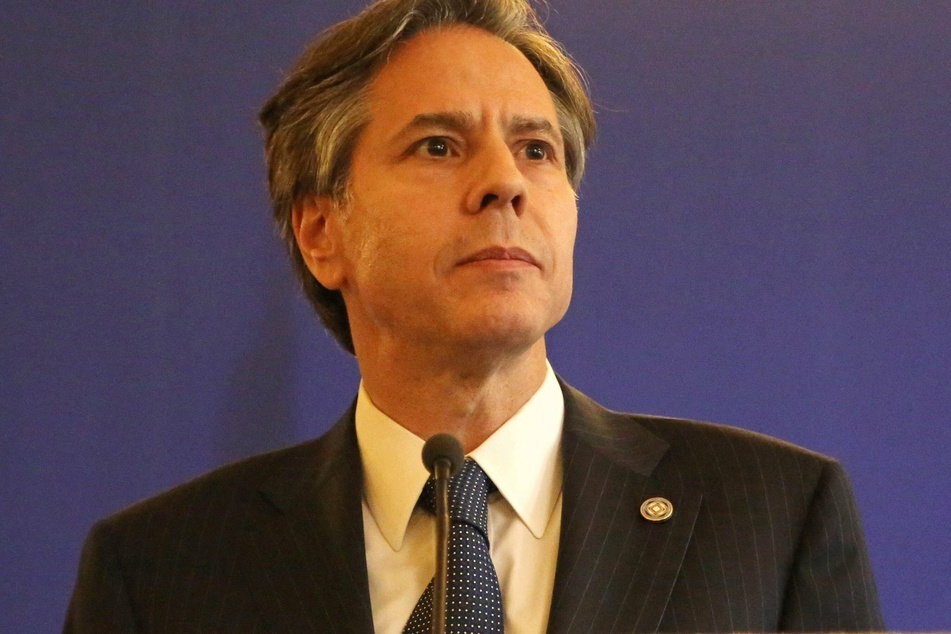 Blinken has worked with Biden (78) for well over a decade, and was his national security adviser from 2009 to 2013, when the president-elect was vice president under Barack Obama.
Bloomberg, the New York Times and Washington Post reported the news of the high-profile Cabinet position citing people familiar with the process.
The 58-year-old has deep ties to Washington's foreign policy establishment, having begun his career in the State Department during the Bill Clinton administration.
Biden will announce several cabinet picks on Tuesday, his top aides said at the weekend, but declined to offer names or positions.
The Democrat has said he wants to realign his country's foreign policy away from the Trump administration's "America First" principle by rejoining international agreements including the Paris climate accord and continue working with the World Health Organization (WHO).
Biden is expected to name Linda Thomas-Greenfield, a long-time veteran of the Foreign Service, as his ambassador to the United Nations, according to media reports.
Thomas-Greenfield, a Black woman who served as an assistant secretary of state in the Obama administration, will help Biden to fulfill his campaign pledge of having the most diverse Cabinet in US history.
The UN posting was a Cabinet-level position in the Obama administration but was downgraded under Trump. Under Biden, it is set to restore its status.
Biden will also name another close aide, Jake Sullivan, as national security adviser. He worked with Hillary Clinton on policy planning when she headed the State Department.
Cabinet posts have to be approved by the Senate. Control over the Senate remains to be determined, as there are two run-off races to take place in January in Georgia.
If Democrats can upset the Republicans, the Senate would be split, though Biden's party is not currently favored to win.
Biden still lacks access to normal transition material and resources, because President Donald Trump is refusing to concede the election.
Cover photo: imago images / UPI Photo