Republican megadonor and casino magnate Sheldon Adelson has died
Las Vegas, Nevada – Republican megadonor and entrepreneur Sheldon Adelson has died at the age of 87 after battling a long illness, his wife revealed in a statement on Tuesday.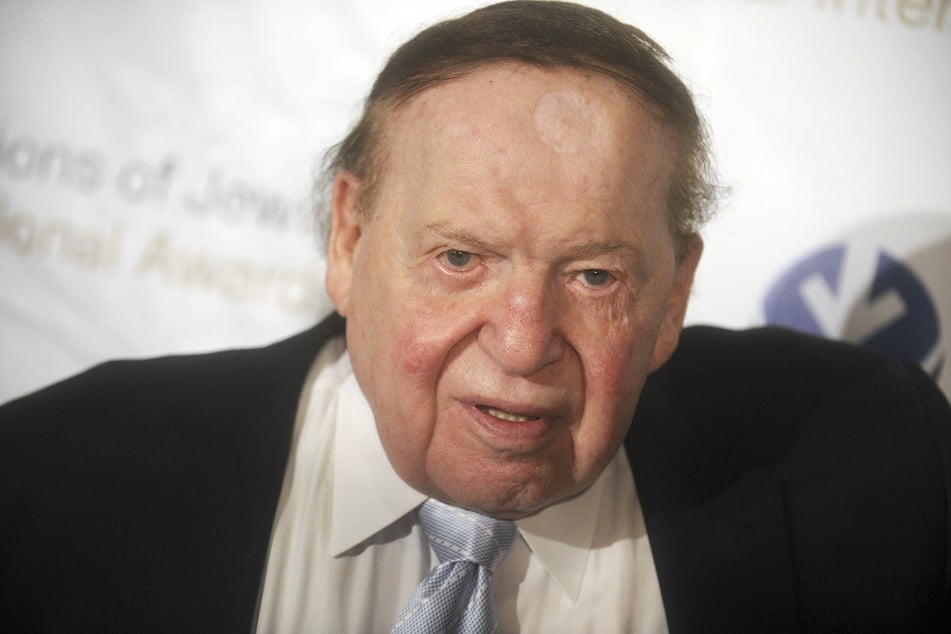 "Sheldon was the love of my life. He was my partner in romance, philanthropy, political activism and enterprise. He was my soulmate," his wife, Miriam Adelson, wrote.
"Much has been written and said about how Sheldon, the son of poor immigrants, rose to the pinnacle of business success on the strength of grit and genius, inspiration and integrity. His was an all-American story of entrepreneurship," the statement continued.
Adelson's company, Las Vegas Sands Corporation, noted that he died late on Monday from complications related to treatment for non-Hodgkin's lymphoma.
There will be a funeral in Israel. A memorial service is expected at a later date in Las Vegas, Nevada.
Adelson was a close ally of both US President Donald Trump and Israeli Prime Minister Benjamin Netanyahu. He was the owner of the Israeli newspaper Israel Hayom.
In a statement released on Tuesday, Netanyahu said that he and his wife are heartbroken about Adelson's death.
"He was a wonderful friend to us personally and an incredible champion of the Jewish people, the Jewish state and the alliance between Israel and America," Netanyahu said.
Forbes estimated his net worth to be around $33 billion. He had donated to Republican political causes in the US for years.
Cover photo: imago images / Future Image