Finally! Senate avoids debt default by agreeing to raise borrowing limit
Washington DC - The US Senate on Tuesday voted along party lines, 50-49, to raise the statutory debt limit by $2.5 trillion, sending the measure to the House after adopting a motion to proceed by the same margin hours earlier.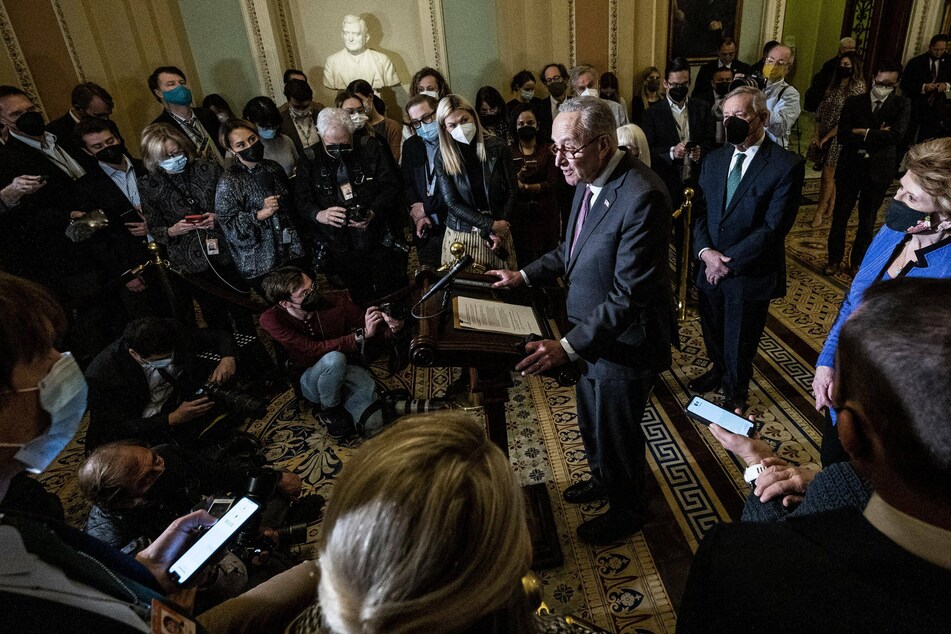 That motion triggered up to 10 hours of debate, equally divided between the parties, under the shortened process both parties agreed to previously. But both sides agreed to yield back chunks of their time to speed things up.

The House's timing was uncertain, but the measure could clear that chamber as early as Tuesday night. The House Rules Committee would first need to report out parameters for floor consideration, with the rule requiring its own debate and vote prior to debate on the underlying legislation.
Rules Chairman Jim McGovern, a Democrat from Massachusetts, said a House vote Tuesday was "more likely than not" if the Senate could quickly deliver the paperwork.
The Senate vote indicates this year's debt limit drama appears headed for a tidy conclusion after months of partisan fighting and uncertainty that rattled financial markets.
The debt limit agreed on is intended to give the Treasury Department enough borrowing room to make it past the midterm elections and into 2023.
A sigh of relief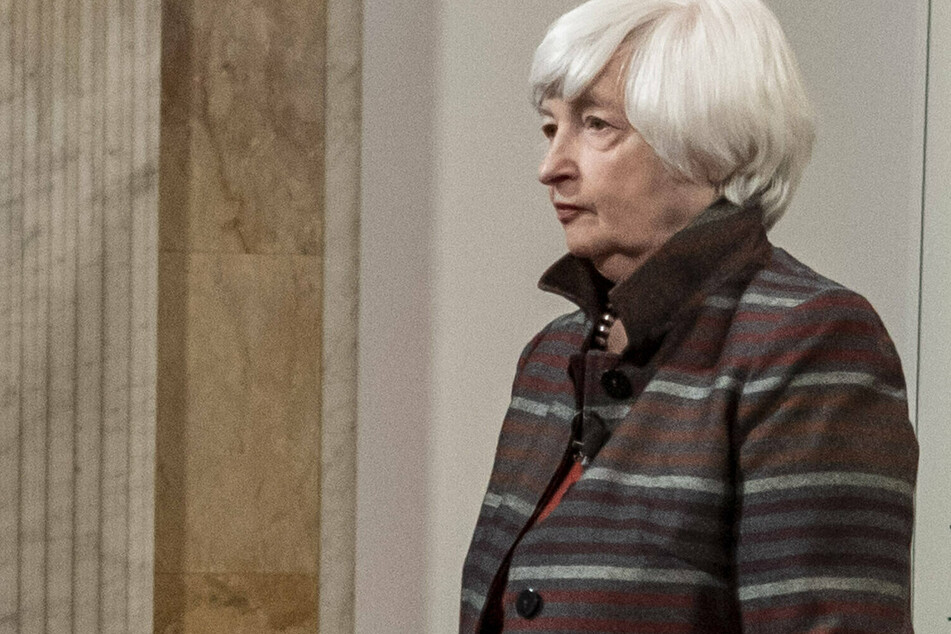 If the debt limit wasn't raised in time and the Treasury Department ran out of cash, the government would have to prioritize which financial obligations to meet. While US bondholders might get their interest payments on time, other benefits might not go out, amounting to fiscal tightening that some economists said could spark a recession.
Treasury Secretary Janet Yellen had told lawmakers she needed them to raise the borrowing cap by around December 15, or face the possibility of missed payments. Thanks to a bipartisan truce worked out in the Senate last week, Congress is poised to act just before the deadline.
"Responsible governing has won on this exceedingly important issue," Senate Majority Leader Chuck Schumer said on the floor Tuesday. "The American people can breathe easy and rest assured there will not be a default."
The $2.5-trillion figure would be the largest dollar increase in debt ceiling history, bigger than the $2.1 trillion lawmakers agreed to raise the limit by in three stages as part of a 2011 deficit-cutting package.
It would be a smaller percentage boost than the 2011 law or a 2010 measure that raised the limit by $1.9 trillion, each of which lifted the borrowing cap by roughly 15%.
Republicans collaborate behind the scenes despite rhetoric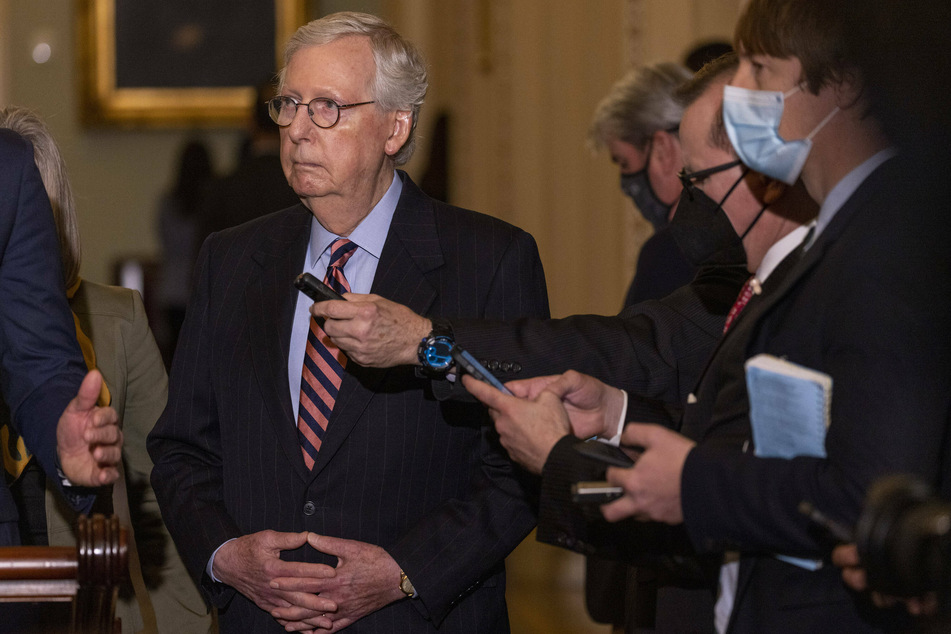 Raising the debt ceiling past 30 trillion dollars for the first time, to nearly $31.4 trillion, is likely to feature prominently in GOP campaign ads as the measure is likely to become law without any help from Republicans.
During debate, Senate Minority Leader Mitch McConnell tied the vote to pending action on a roughly $2.2-trillion social spending and climate package, as well as inflation.
"Later today every Senate Democrat is going to vote on party lines to raise our nation's debt limit by trillions of dollars," McConnell said on the floor. "If they jam through another reckless taxing and spending spree, this massive debt increase will just be the beginning. More printing and borrowing to set up more reckless spending to cause more inflation, to hurt working families even more."
Despite such rhetoric, Schumer and McConnell worked behind the scenes to cut a deal creating a temporary exemption to the Senate's cloture rules – ending debate and moving forward – for this debt ceiling increase.

That mechanism was attached to separate legislation since a number of Senate Republicans wouldn't give unanimous consent to allow debate on a debt limit bill, and there weren't enough Senate Republicans to vote for cloture, which requires 60 votes.
At first, McConnell and Schumer discussed attaching the provision to the fiscal 2022 defense authorization measure, but that plan ran into pushback from Republicans who didn't want to tie the popular defense bill to a debt limit vote that would cause them angst back home.
In the end, they agreed to include the provision in a separate bill delaying automatic cuts in Medicare and other politically sensitive programs like farm price supports. Those cuts would have been triggered under the 2010 and 2011 laws that contained the previous largest debt limit increases in dollar terms.
Cover photo: IMAGO / ZUMA Wire