Senate stuns by passing landmark same-sex and interracial marriage legislation
Washington DC - The Senate did what many were unsure it could by successfully passing landmark legislation that aims to protect same-sex and interracial marriage.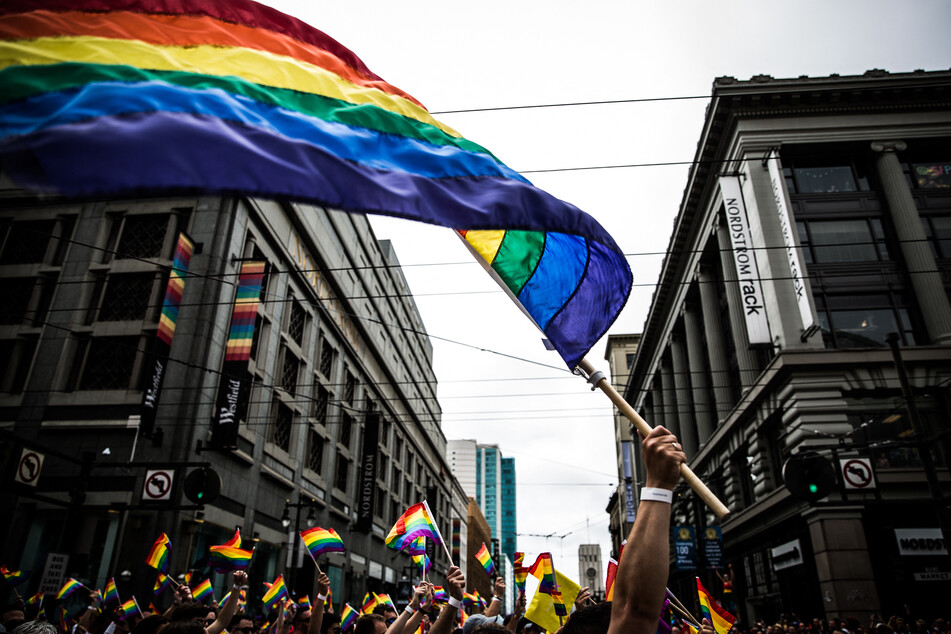 On Tuesday, the senate passed the Respect for Marriage Act in a 61-36 vote that mandates federal recognition of same-sex marriages.
All members of the Democratic caucus supported the bill as well as the same 12 Republicans who backed the bill in a procedural vote at the start of the month.
The bill must now get final approval from the House, where it's expected to pass as early as next week, which would then clear it to be signed into law by President Joe Biden.
The bill does not set a national standard that all states must legalize same-sex marriage, but it does require individual states to recognize another state's marriage as legal. If passed, it also would repeal the Defense of Marriage Act, which denied federal benefits to same-sex couple, and prohibit states from denying the validity of another state's marriage on the basis of sex, race, or ethnicity.
Republicans who backed the bill refused to do so without ensuring that religious organizations would not be required to provide services for the celebration of any marriage, and also ensure such organizations are unable to lose benefits such as its tax-exempt status for refusing to recognize same-sex marriages.
Of course, there is a push for the bill to pass the House and get Biden's signature before Democrats lose control of the House when Republicans take over the majority in January.
Sen. Chuck Schumer was visibly emotional after the passing of the Respect for Marriage Act: "Because of our work together, the rights of tens of millions of Americans will be strengthened under federal law. That's an accomplishment we should all be proud of," he said.
Cover photo: Max Whittaker / GETTY IMAGES NORTH AMERICA / Getty Images via AFP