Texas abortion law to remain in effect while constitutionality is decided
Austin, Texas – The Fifth US Circuit Court of Appeals has sided with the state of Texas in allowing its near-total abortion ban to remain in effect while its lawfulness is decided upon.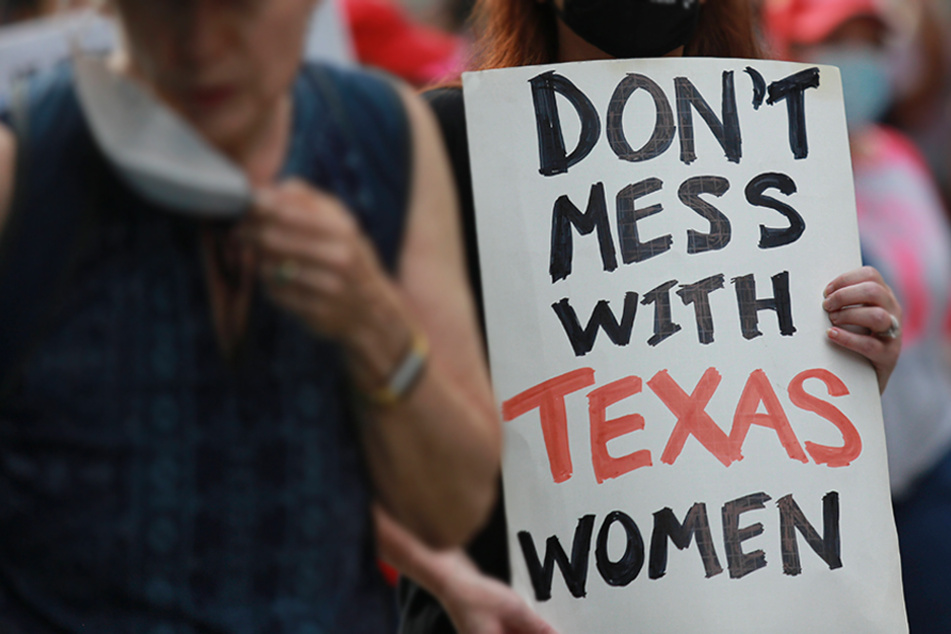 A panel of three federal appellate judges voted 2-1 in favor of allowing Senate Bill 8 – Texas' new abortion law which prohibits abortions after six weeks of pregnancy – to remain in place while the bill makes its way through the appellate court system.
The latest ruling means that the appellate court will take over the Department of Justice's legal challenge to the abortion ban that had been overseen by US District Judge Robert Pitman.
Last Friday, the same panel of judges ruled to reinstate the abortion ban, nearly 48 hours after Judge Pitman temporarily blocked enforcement of SB-8.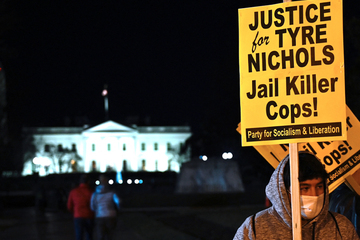 Texas Attorney General Ken Paxton applauded the court's ruling in a tweet that said, "The Fifth Circuit has ruled on our side – a testament that we are on the right side of the law and life. I'll continue to fight back against the Biden Administration's lawless overreach."
But not everyone was as pleased as Paxton. Following the ruling, the Texas Tribune reported that Helene Krasnoff, the vice president for public policy litigation and law for the Planned Parenthood Federation of America, denounced the court's decision.
"Yet again, the Fifth Circuit has shown that it is unwilling to take action to stop the immense harm Texans are facing or to protect Texans' constitutional right to abortion," Krasnoff said.
The Department of Justice has yet to comment on the court's most recent ruling.
Next, the Fifth US Circuit Court of Appeals will hear arguments from the Justice Department regarding its challenge to SB-8.
Arguments over SB-8's constitutionality have been tentatively scheduled for the week of December 6.
Cover photo: IMAGO/NurPhoto