Texas Senate approves restrictive voting measures supported by Governor Abbott
Austin, Texas – The Texas Senate voted on Thursday to approve Senate Bill 7, which severely restricts voter access in the state.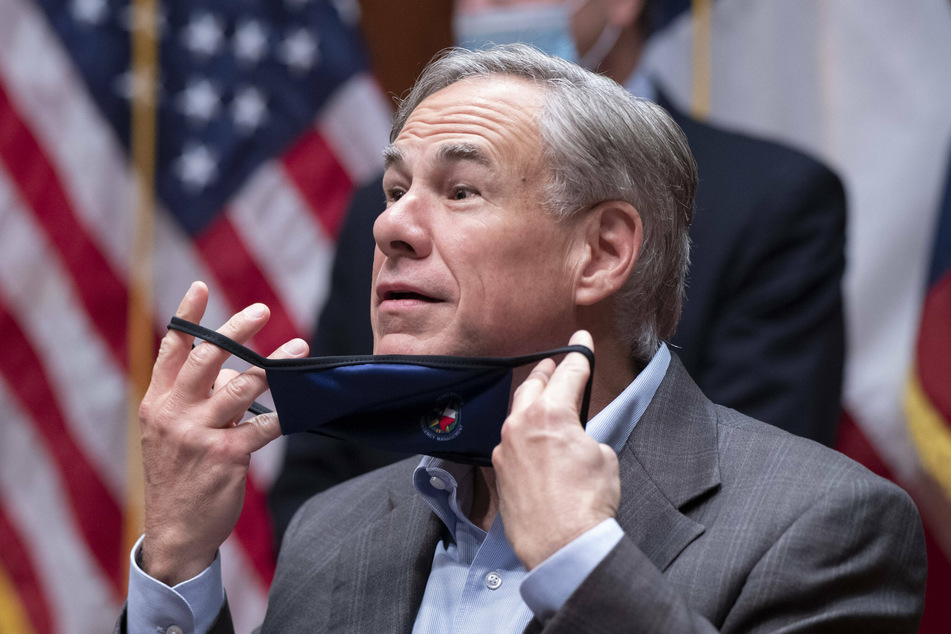 After over seven hours of debate, the Republican-controlled state senate approved measures that would restrict early voting hours, ban drive-thru voting, and prohibit local election officials from proactively sending out applications to vote by mail to qualified individuals, the Texas Tribune reported.
It is highly probable that the bill will be signed into law, as Texas Governor Greg Abbott has already indicated his support for the restrictive voting measures.
Abbott also has a history of trying to limit his constituents' ability to vote. During the 2020 election cycle, he unsuccessfully attempted to nullify 127,000 ballots cast at drive-thru sites in Harris County, which has its seat in Houston.
The new bill directly undermines local efforts in Harris County to make voting accessible, particularly to people who did not want to risk their health and safety during the coronavirus pandemic.
Republican state Senator Bryan Hughes claimed the bill was designed to give every Texan "a fair and equal opportunity to vote, regardless of where they live in the state."
"Overall, this bill is designed to address areas throughout the process where bad actors can take advantage, so Texans can feel confident that their elections are fair, honest and open," he continued.
Democrats say bill disproportionately affects people of color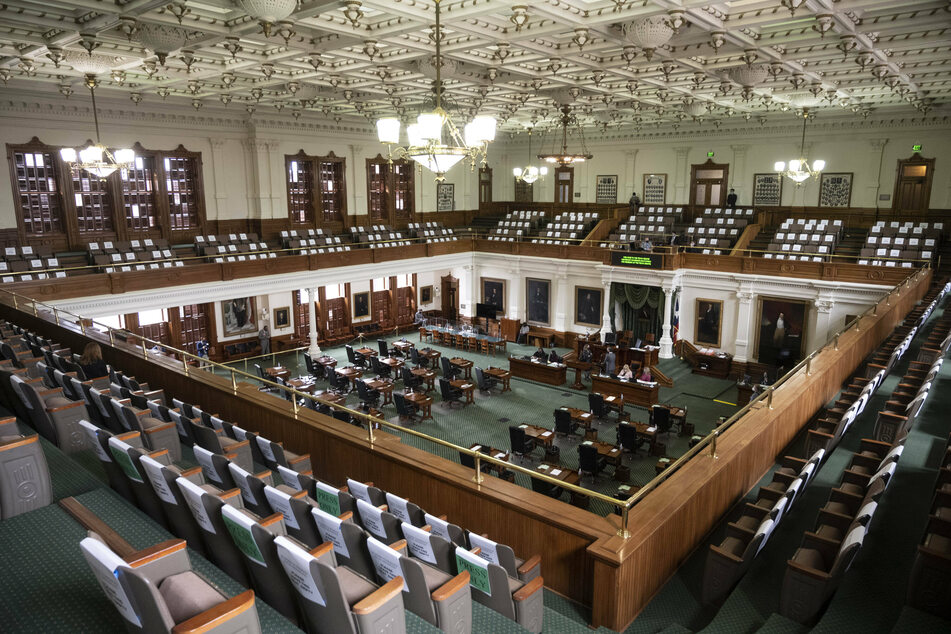 Critics argued that the bill disproportionately targets people of color, who tend to vote largely Democratic.
"As I see this bill, it's a pure case of suppression. There are some things in here that are really offensive," Democratic state Senator Borris Miles of Houston countered. "This hurts to the core."
After pointing out that over half of the ballots tallied from drive-thru sites and extended voting came from Black and Hispanic voters, Democratic state Senator Carol Alvarado of Houston challenged: "Knowing that, who are you really targeting?"
Republicans denied these accusations, saying the provisions outlined in the bill would apply to all Texans, regardless of their racial background.
There is no evidence to support Republican claims that voter fraud impacted the 2020 election results.
Nevertheless, GOP politicians continue to rely on the false narrative to further limit voters' access to the polls.
Cover photo: IMAGO / ZUMA Wire